Basic Lighting Pack
with 1 generator
Profoto Pro-7a or
1 Video Lighting
Pack Chimera
490 € the day
390 € the 1/2 Day
with some photo
accessories included


See The List
Lighting Pack XL
with 1 generator
Pro-10 or Pro-8a
590 € the day
490 € the 1/2 day
+ a complete choice
of Photo Accessories
of Vidéo Light and
paper Backgrounds


See the List
Other photo & video
equipment is
available for
rental on site
or on order
with our rental
partners according
to availability.
Quotation on request


See the list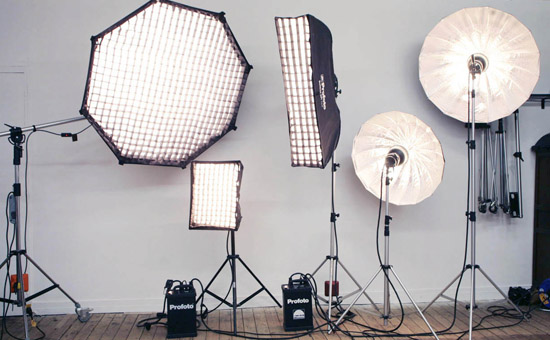 Basic Profoto or basic Video Pack
The basic light package includes a Profoto Pro-7A generator and 2 ProHead torches, a softbox or an XL umbrella of your choice. The Basic Video Pack includes 3 Chimera Tungsten lights and 3 HR (heat resistant) video softboxes, two honeycombs and Manfrotto light stands. Apart from the Basic Pack, other Photo/Video equipment is available for rent: see the list of additional equipment.
Basic Profoto Lighting Pack
Download the Basic List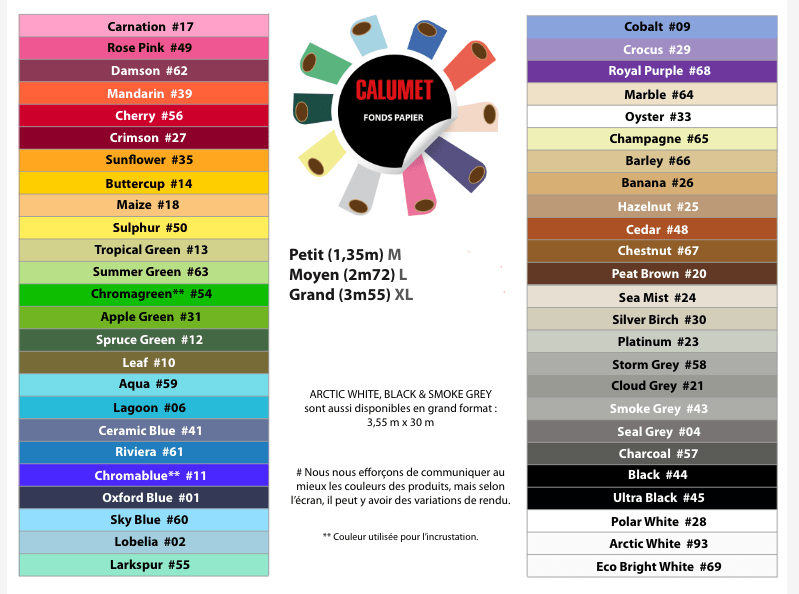 Colors of backgrounds available at the studio
Artic White : Pure white – Sea Mist : Off White.
Mineral Grey Platinum : Gris clair – Deep Black.
Storm Grey : Dark grey – Crimson : Deep Red.
Carnation : Light Pink – Cherry : Cerise.
Mandarin : Orange – Damson : Viollet rose.
Aqua : Light Blue – Champagne : Yelow blade.
Summer green : Amande – Green Chromagreen.
We can obtain the colour paper backgrounds of your choice and take care of the delivery to the studio.
Canvas studio
Plate in glossy white plexi
Mirror to be placed on the floor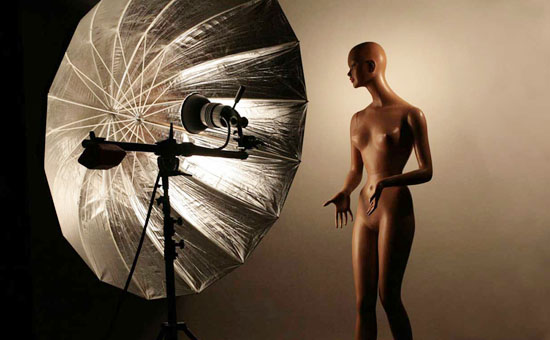 XL Profoto Pack or XL Video Pack
The Profoto XL Light Pack includes a Profoto Pro-10 or Pro-8A generator with 2 ProHead torches + a choice of Profoto light boxes or umbrellas OR 1 Profoto D4 generator (Still Life or Packshot) and 3 ProHead torches. The Video Light Pack XL includes 5 continuous lights which includes 2 Profoto ProTungsten 1,000w + 3 Chimera tungsten lights and 3 HR (heat resistant) softboxes + accessories and barn doors.
Download The XL List
Medium Format Camera – LED Lights – Digital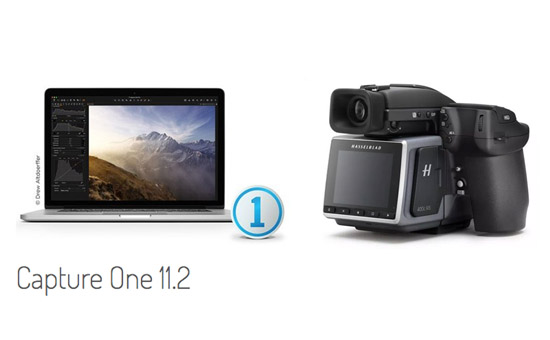 We also offer medium format digital cameras for rent: Hasselblad X1D-50C, Leaf Credo 80: ONLY WITH STUDIO RENTAL! Full format cameras: Canon EOS Mark IV or Nikon D850 and others. LED lighting in daylight : Rotolight or Astora. MacBook Pro TB 15 inches with Capture One, Eizo screen…and various digital accessories. Digital equipment rentals are made with our rental partners including Digital & Co who is our preferred rental partner. Special order lead times: 48 hours in advance (excluding weekends). Some equipment can be ordered and delivered the same day of the rental.
Pack-shots & Still-Life pictures.
Manfrotto Studio Column
Gitzo Pro Tripod
For Pack-Shots or still-life photography, we have a Profoto D4 generator with four ProHead flash heads. The studio is equipped with a very stable Gitzo Pro tripod with a side arm and a Manfrotto studio column. Maximum height of the Gitzo tripod: 2.80 m. Maximum height of the Manfrotto column: 1.80 m.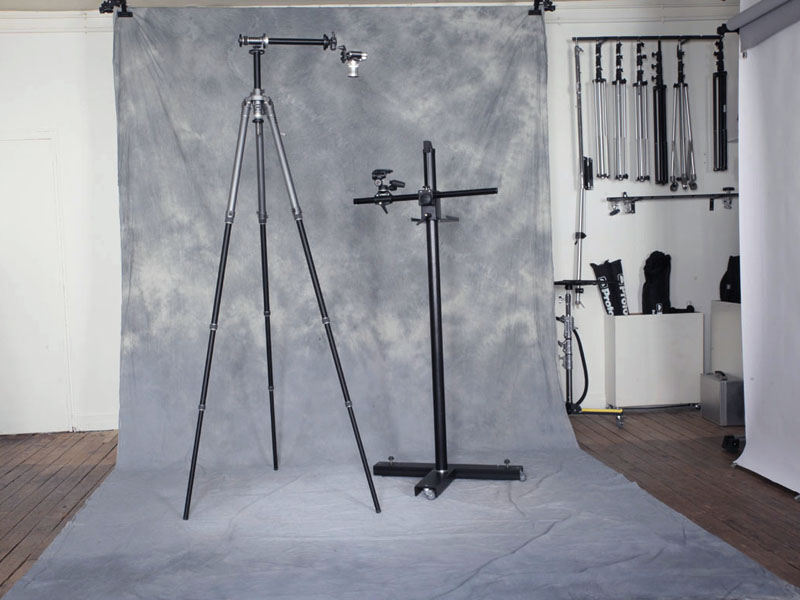 The studio is soundproof and darkned
For your video shoots (or photo shoots) the studio is hidden and soundproofed with a custom-made insulating acoustic system that can be adapted to all the windows : ® Good Light Studio.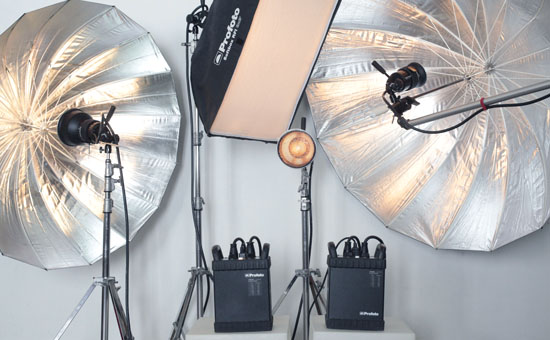 Additional Equipment for rent
In addition to the Packs offered, other Photo Video equipment is available for rental on site or on order with our rental partners (48 hours in advance). A tailor-made estimate is made according to each request. After acceptance of the estimate, we take care of the organisation and delivery of the equipment to the studio. Please consult us beforehand to check availability with our rental partners.
Extra Photo and Video Equipment
Download The Equipment List
Antique and Vintage accessories
The second floor of the studio beneath the attic contains ancient objects and vintage accessories.
An authentic attic, to inspire you in your artistic creations.
You will find great old mirrors, window models from the 30's and 60's, Venetian masks (style Eyes wide Shut), many 19th fans, chandeliers, baroque candlesticks, antique armchairs, and many other accessories to discover on site.Availability, depending the projet of the shooting. List of the accessories and rental prices upon request.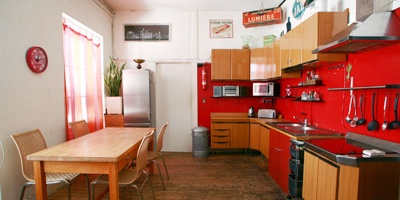 Outside the main shooting stage, a second space of 60 m2 is reserved for the preparation of shots. The space includes a large open space kitchen with a Make-Up corner, a large clothing rack and a large bathroom.
• The second space includes
• A Make-Up area with miror.
• One large clothing rack with a hundred hangers
• A big high table to display your accessories
• (length 2 meters by 1 meter wide).
• A table and iron with a basic steamer.
• Many high chairs and stools.
• A large bathroom with independent shower.
• A large open space kitchen that includes
• One Cooker De Dietrich (for culinary shootings)
• with oven rotating heat and induction cooker.
• One big dining table for 8 people.
• One Nespresso coffee machine.
• Microwave-Fridge-Freezer-Dishes for 15 people.
4G broadband and Wifi internet fiber.
Copyright © 2019 Good Light Studio All rights reserved.
Page translated with www.DeepL.com/Translator.
Info & Rental conditions
The studio rental includes a basic Profoto Video Light Pack or a Profoto Video XL premium Pack of your choice. In addition to the Packs offered, many Photo/Video accessories are available on site or on order with our rental partners. An estimate is made according to each request, specifying the subject of the shots or video shooting and the number of people to welcome. In order to confirm a reservation or option already made, a deposit of 30% is required 72 hours in advance (via Paypal or via Bank Transfert). Week-end supplement + 20%. Overtime 50€. Photo assistant by the day: 150€, or by the half-day: 100€. We invite you to visit the studio beforehand (by appointment and on weekdays only) from 10am to 7pm. For any other information or to know the availability of the studio you can contact us more quickly at + 33 (0)6 61 40 87 80 or via
Book Now

with a response times within 24 hours max.