Studio Photo Rental in Paris
Here you can see examples of photo shoots or video productions of our customers:
Photographers, communication agencies, music labels, audiovisual productions and others.
"Behind the Scenes" photos to give you a glimpse of the atmosphere in the studio.
Cheap photo studio rental in Paris – Profoto equipment
Nekfeu : Universal Music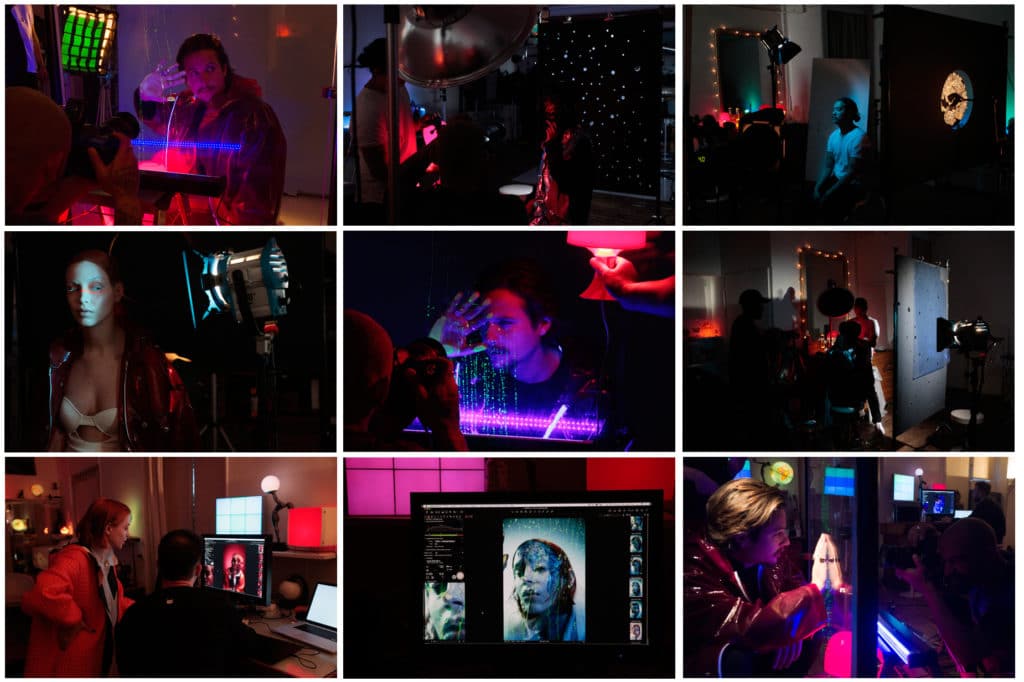 Nekfeu – Universal Music France – Photographer Ojoz.
Lui Magazine

Lui Magazine Editorial by Lucian Bor – Model Veronika Tonka –
Stylism Lena Kalfleche – Hairdresser : David Delicourt – Make-up Marion Robin.
French Magazine

Editorial for French Magazine – Photographer Eric Traoré – Onirim Agency – Make-Up Topolino – Hairstylist Greg Everingham.
Dadju – Universal Music France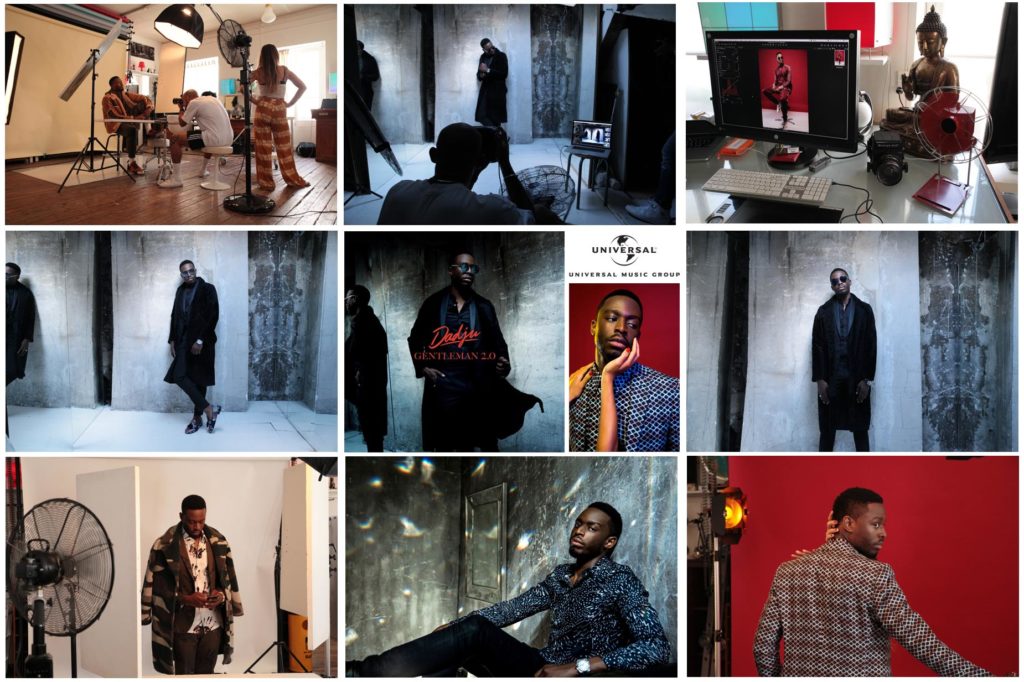 Dadju – Universal Music France – Photographer Ojoz.
2B+Photo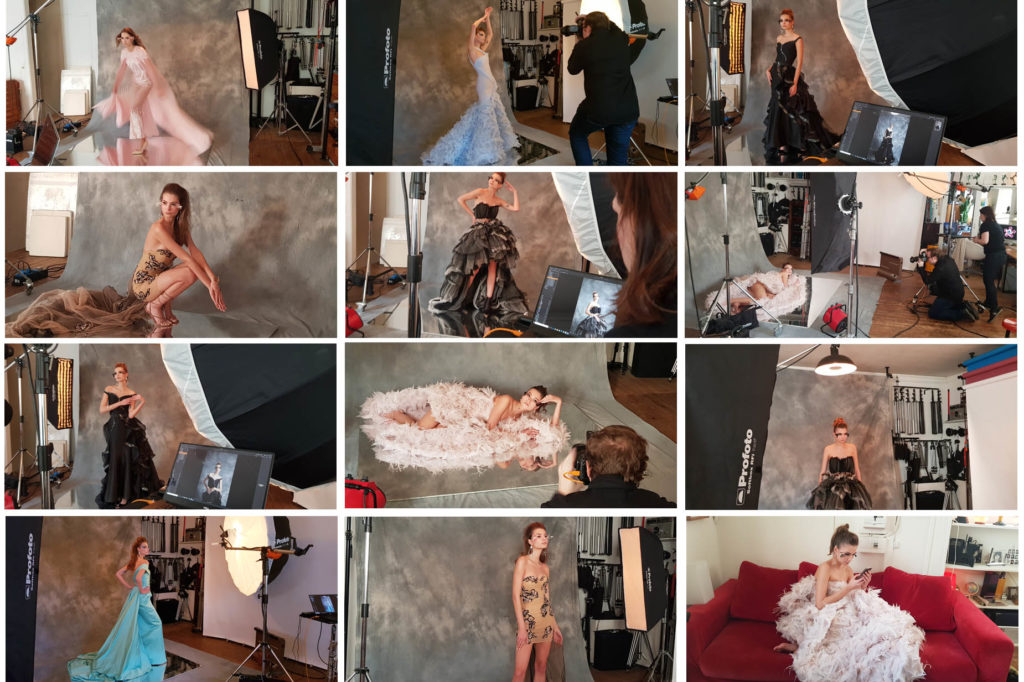 Fashion éditorial – 2B+Photo Production: Vancouvert BC Canada – Styliste Carla Vanderhorst -.Make up Sylvie Mainville – Hair Michelangelo Marenco.
Suzie Winkle Paris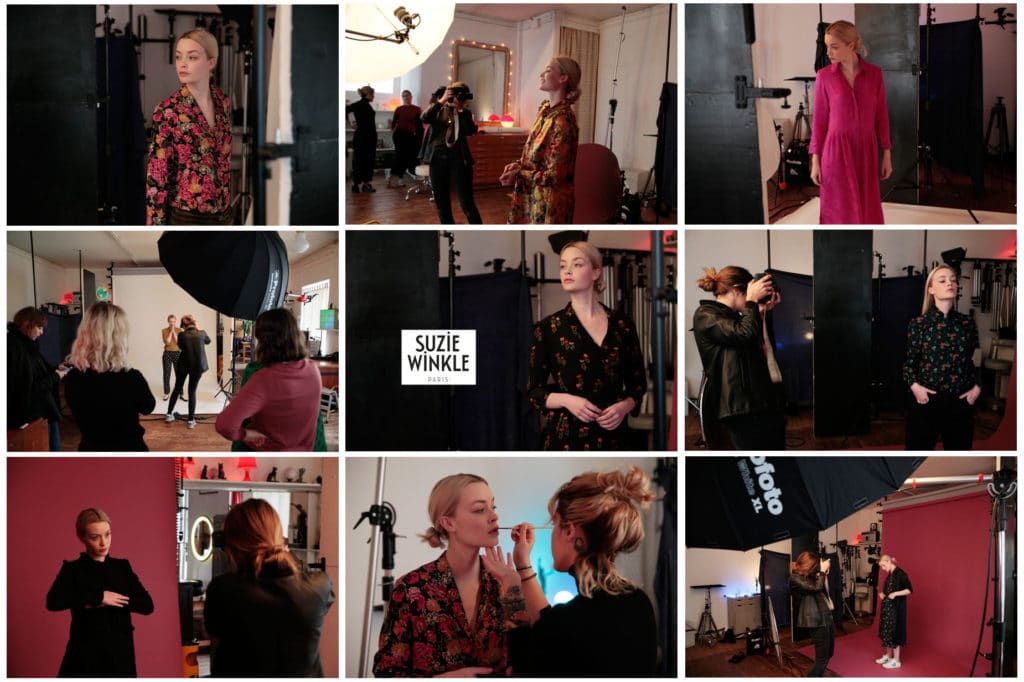 Spring summer 2019 collection – Photographer Charlotte Lapalus.
The Economist 1843mag – Coco Amardeil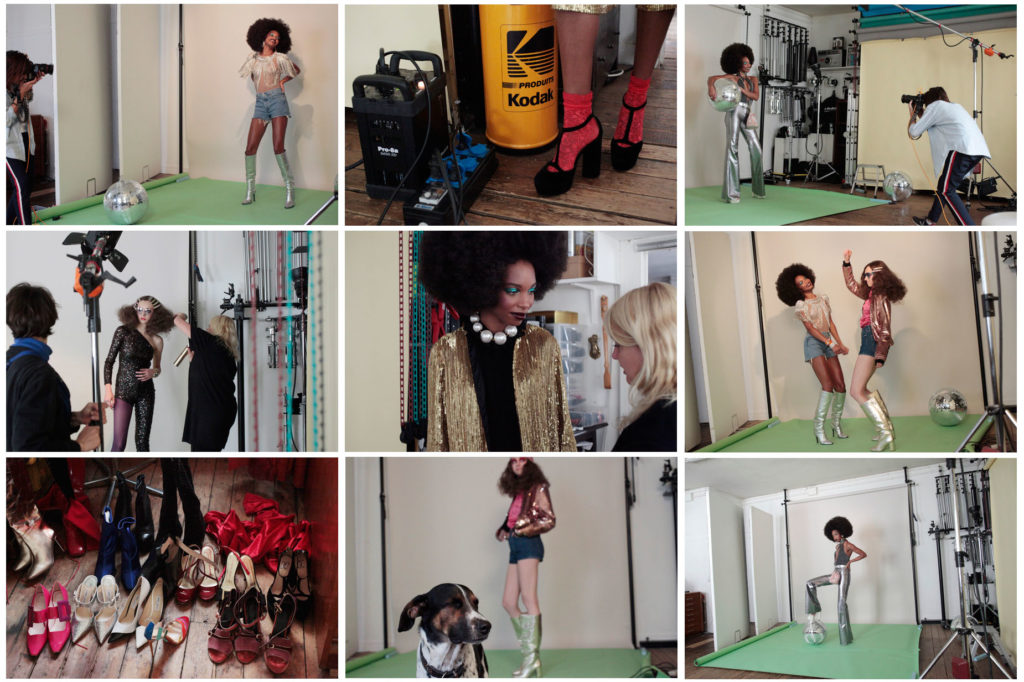 The economist1843mag – Photographer Coco Amardeil – Models Chloé E & Delphine A –
Styliste Stephanie Brissay – Makeup Vera Dierkx – Hair Cicci Svah.
Trax Magazine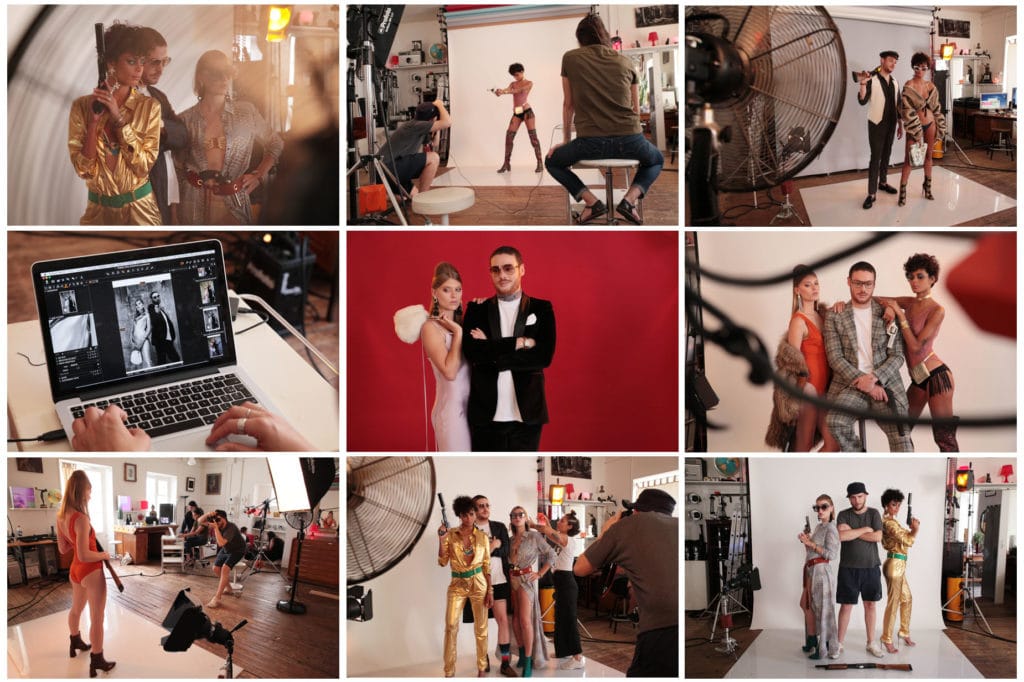 Editorial DJ Puzupuzu by Frenzy Picture Production. Photographer: Arnaud Deroudilhe.
Asaf Avidan – Universal Music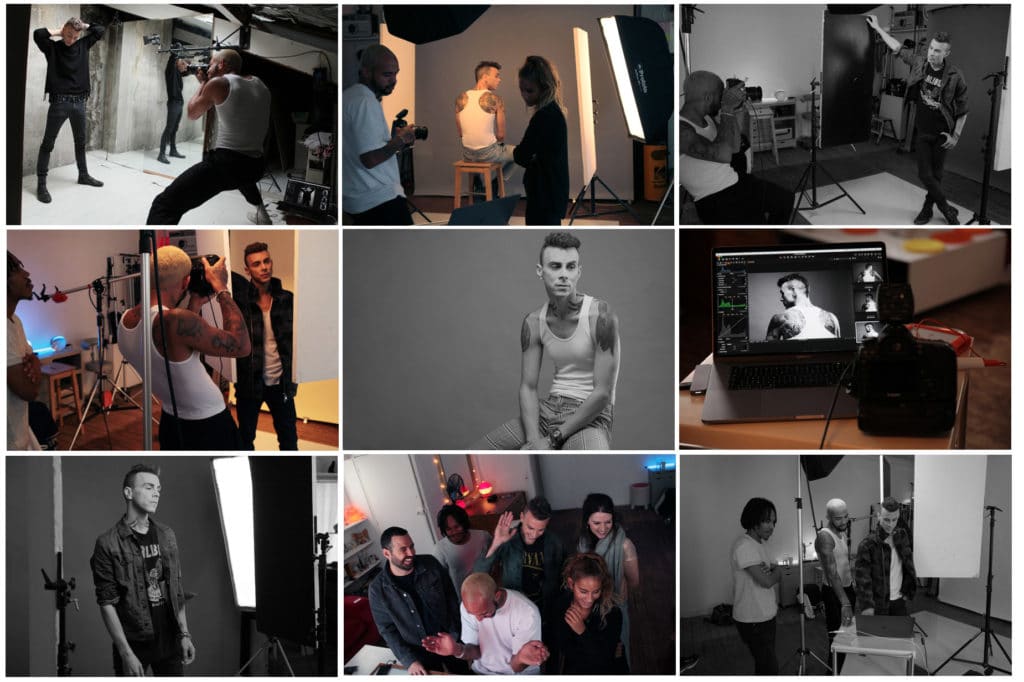 Asaf Avidan – Universal Music France – Photographer Ojoz
Journal Le Temps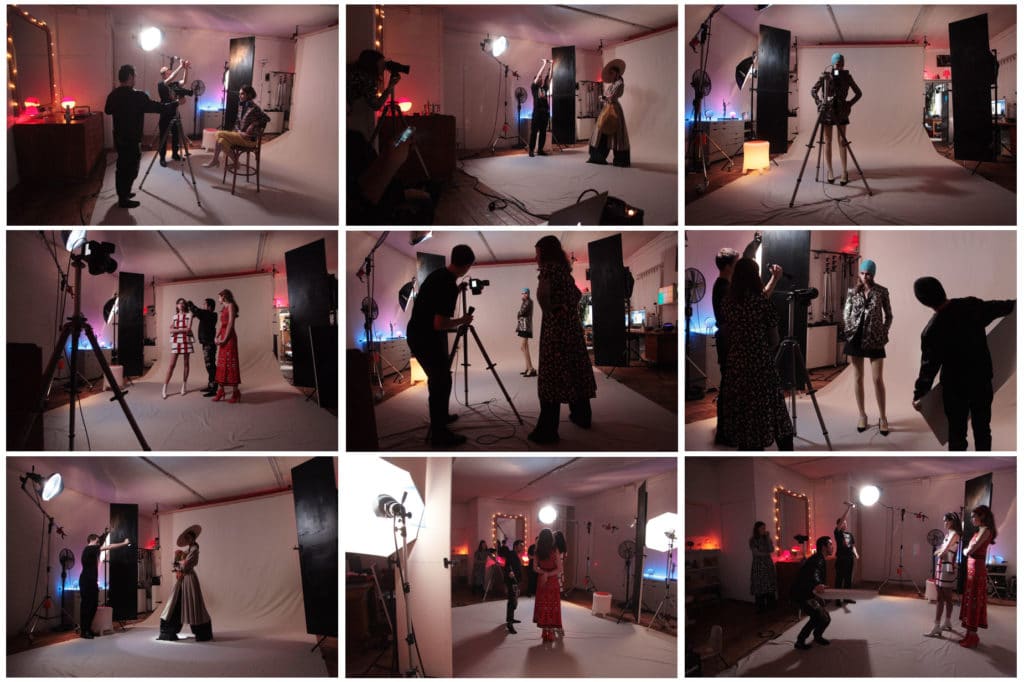 Fashion Editorial for Le Temps Swiss Newspaper.
Aileen : Marketing Digital – Neeroco : Online Shop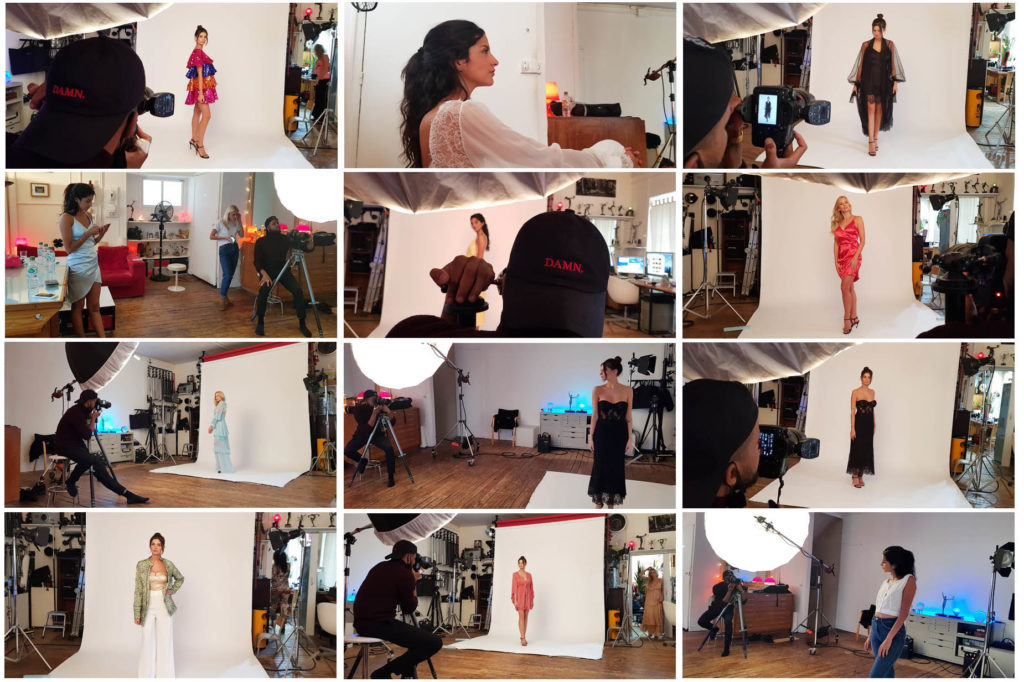 Online Shop Neeroco – Aileen Marketing Digital – Photographer Jordan Benitah – Modèles : Clara Beneytout, Megane Breaker, Sara Travis.
Sénart Theater -Bastille Agency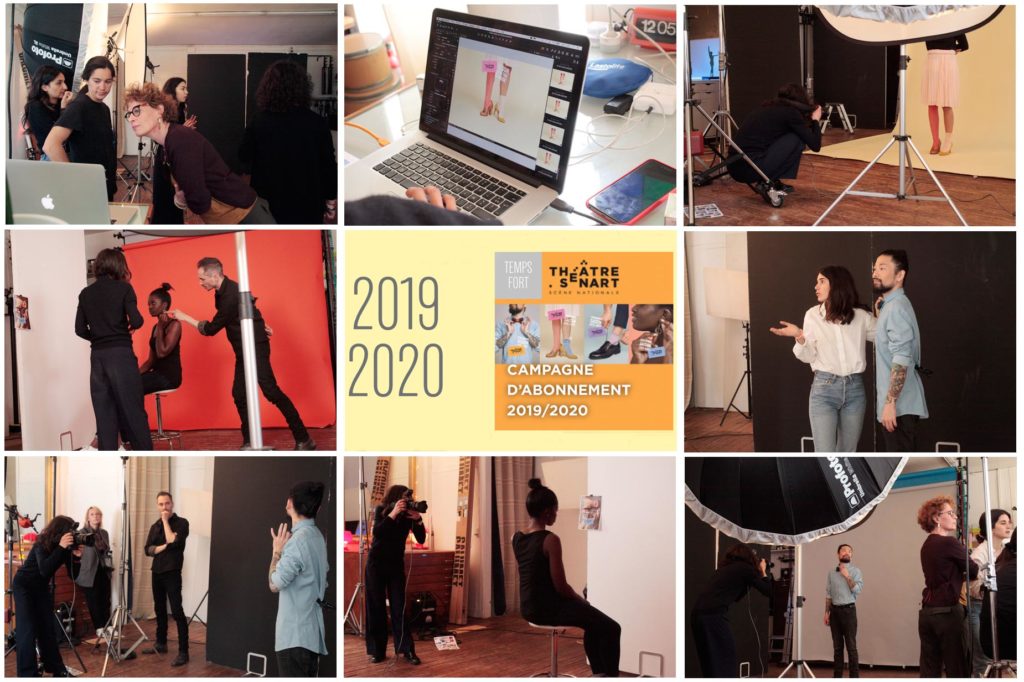 Senar Theater – Communication Campaign 2020 – Bastille Agency – Photographer Celia Marjolet
Adolle : Lingerie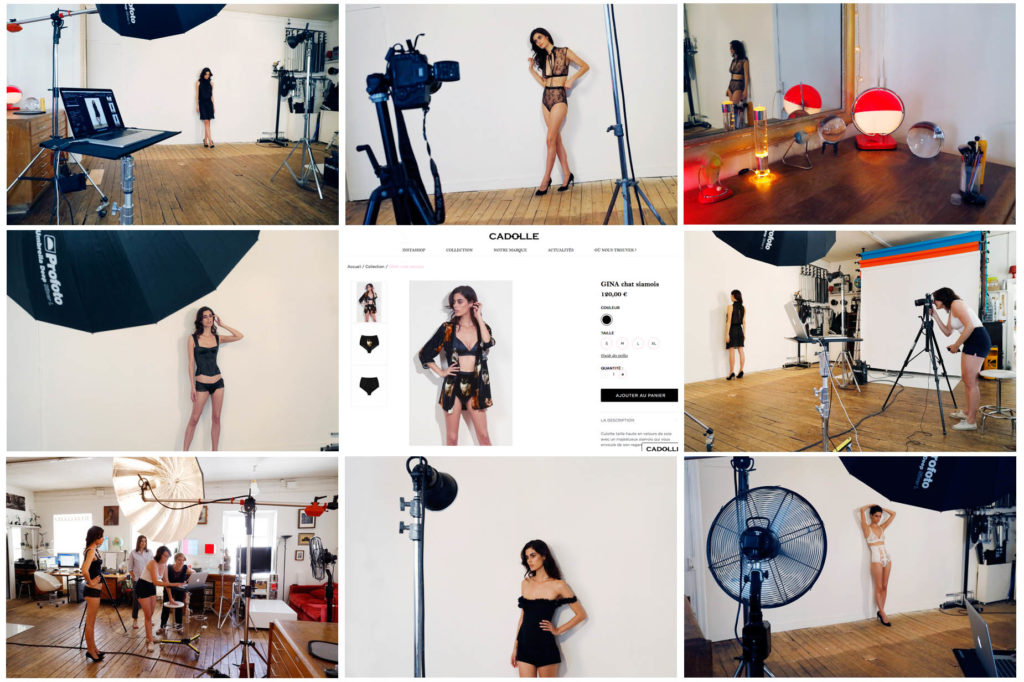 Advertising lingerie Cadolle – Stephanie Hynes Photographer
Arte TV – Premières Lignes Production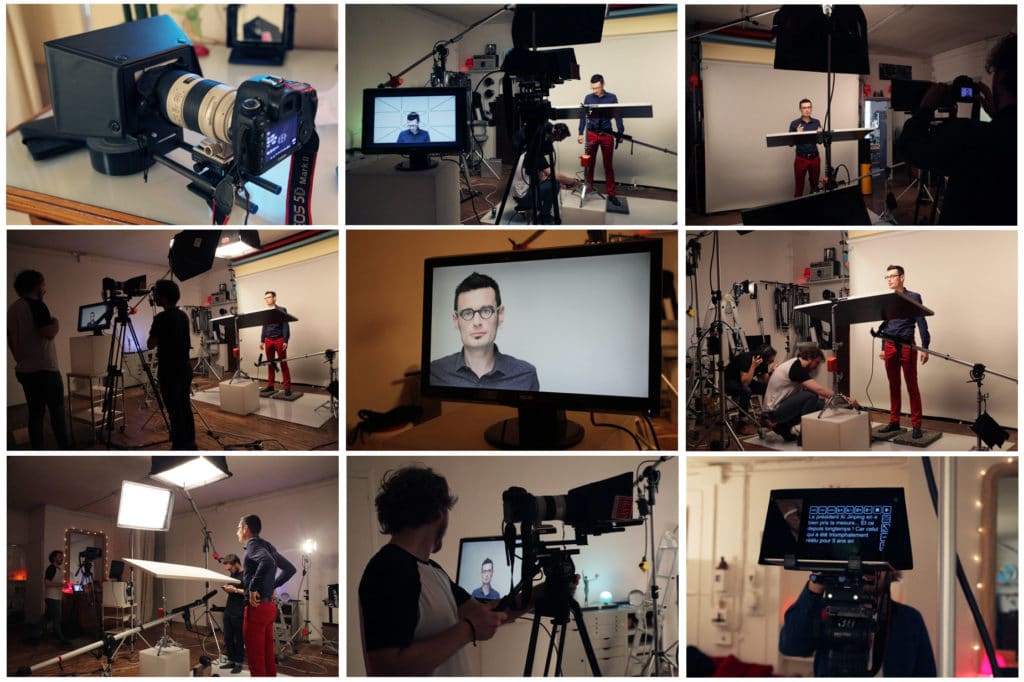 Video shoots of "Tous les internets" for Arte with Julien Le Bot – All internets, it's a weekly conversation for those
who are interested in new forms of democratic vigilance, emancipation or mobilization related to digital technology.
ID Magazine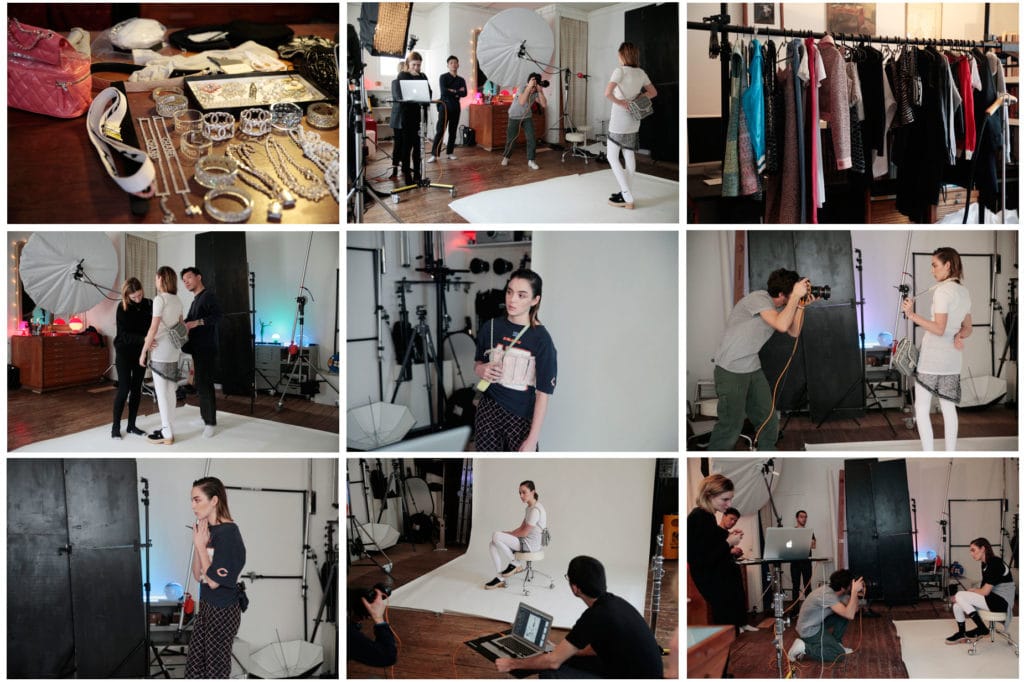 Editorial ID Magazine with Garance Marillier Revelation of the Césars Cannes 2018.
Nespresso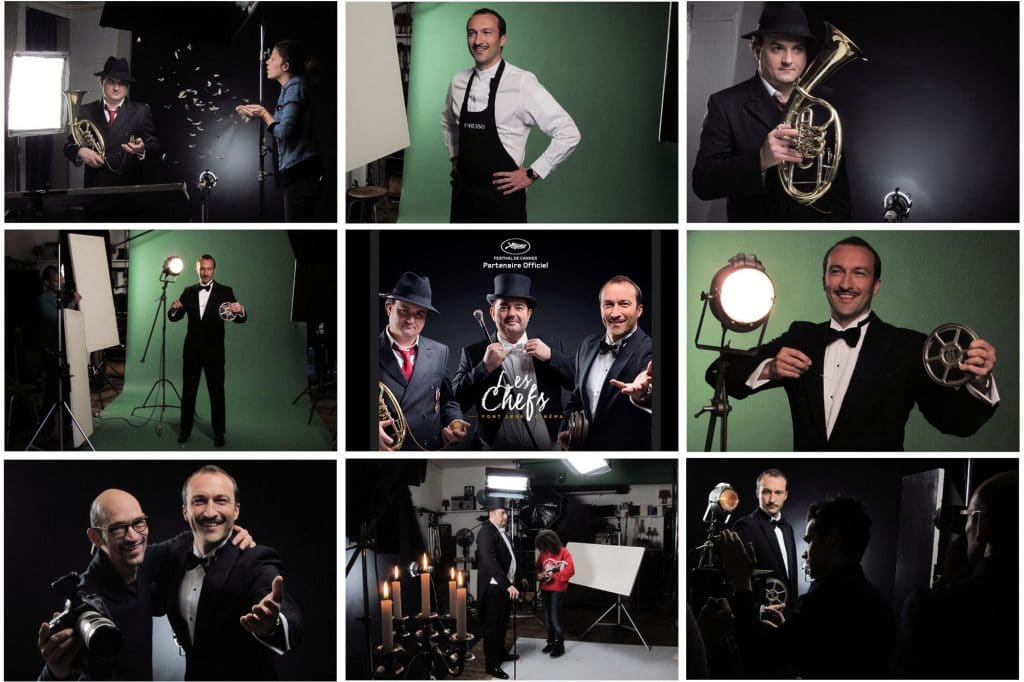 Nespresso Photo and Video Shooting for the Cannes Film Festival: Photographer: Emmanuel N Guyen.
Raphaële Lannadère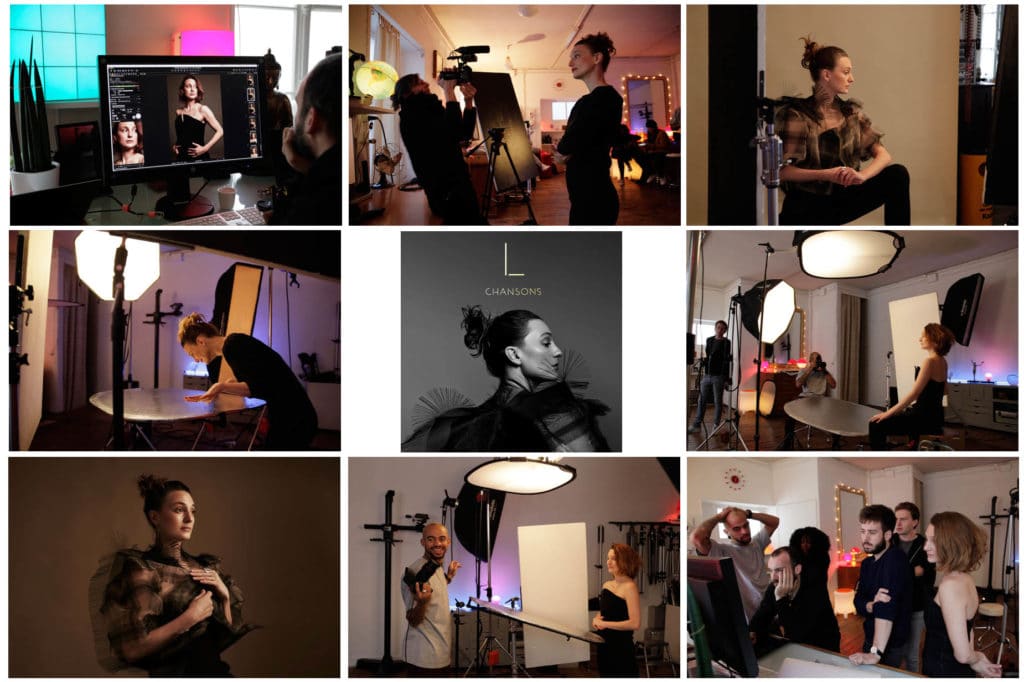 Raphaële Lannadère's new album "Chansons" – Early or Late Music Label – Photographer Ojoz.
Paulette Magazine

Fashion Editorial Paulette Magazine – Photographer Kamila Stanley
Renaud Capuçon – Warner Classics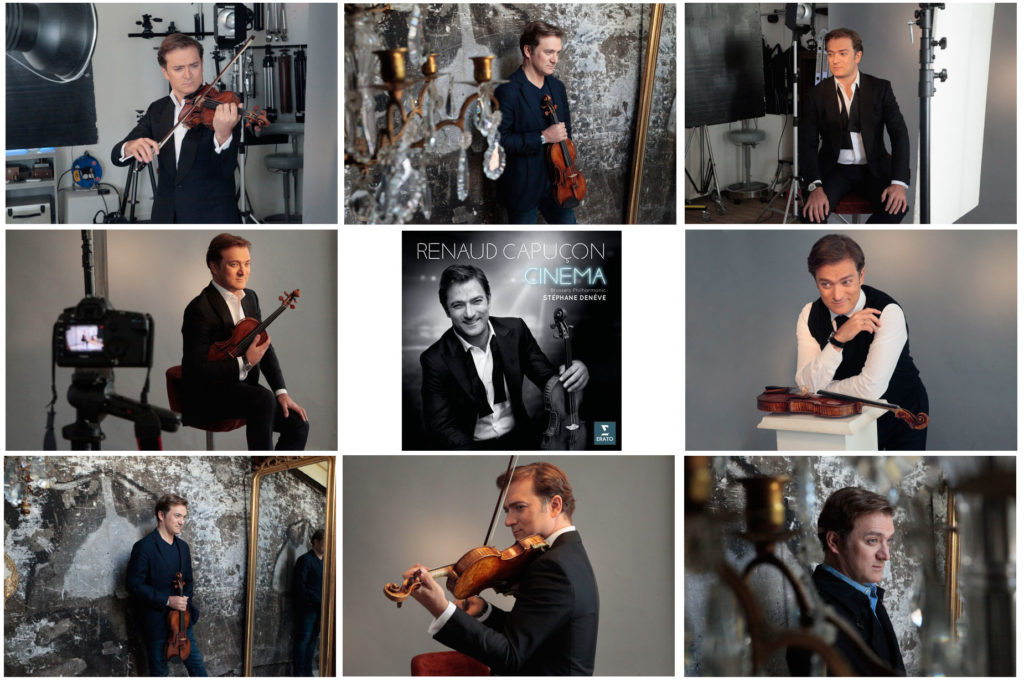 Renaud Capucon New LP "Cinema" Label Warner Classics & Erato – Ars Magna Agency – Photographer Frederic Speller
Esmod School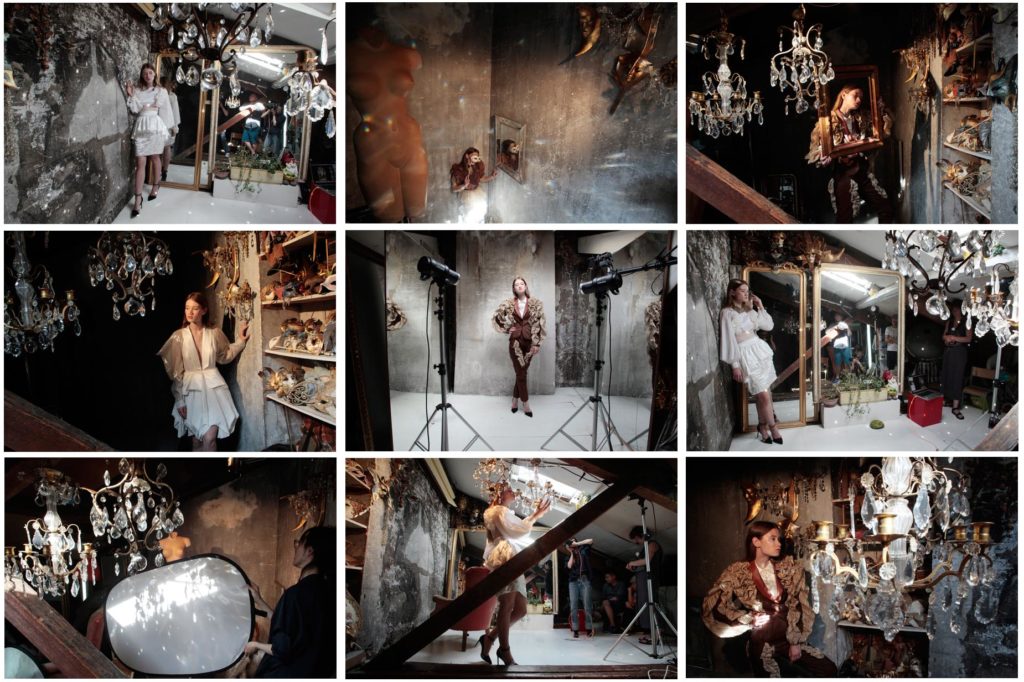 Collection of the fashion designer Tsu Lin Chu for Esmod School- Photographers Jinling & Sun – Model Eléa Fouchard – Hair & Makeup Mathilde Passeri.
Capitol Records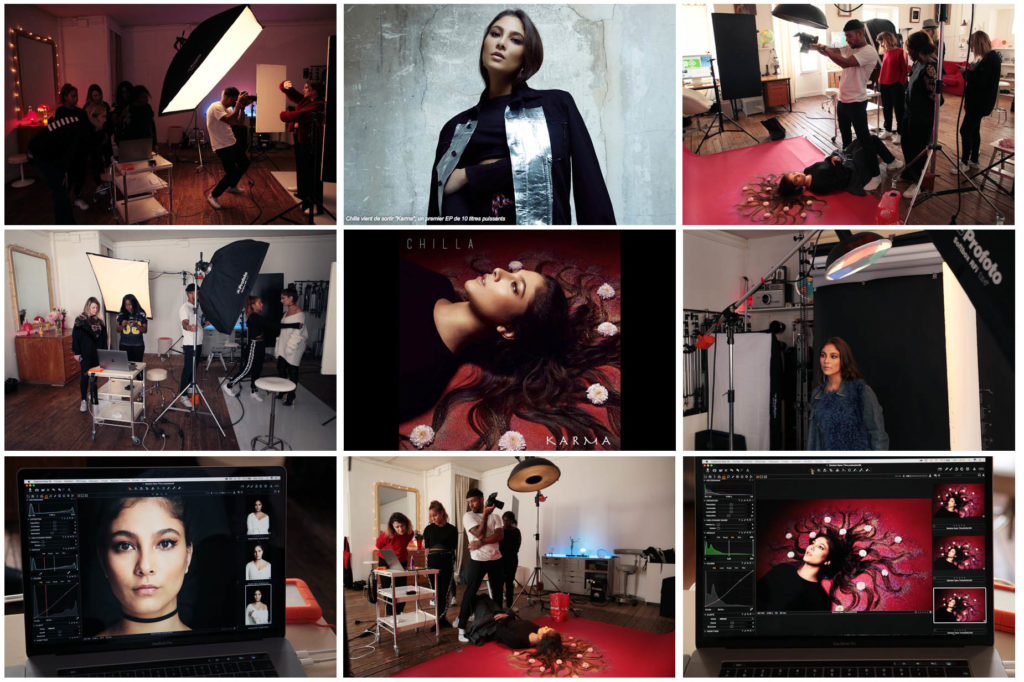 Chilla : New EP "Karma" Capitol Records France. Photographer : Ojoz.
Amédée 1851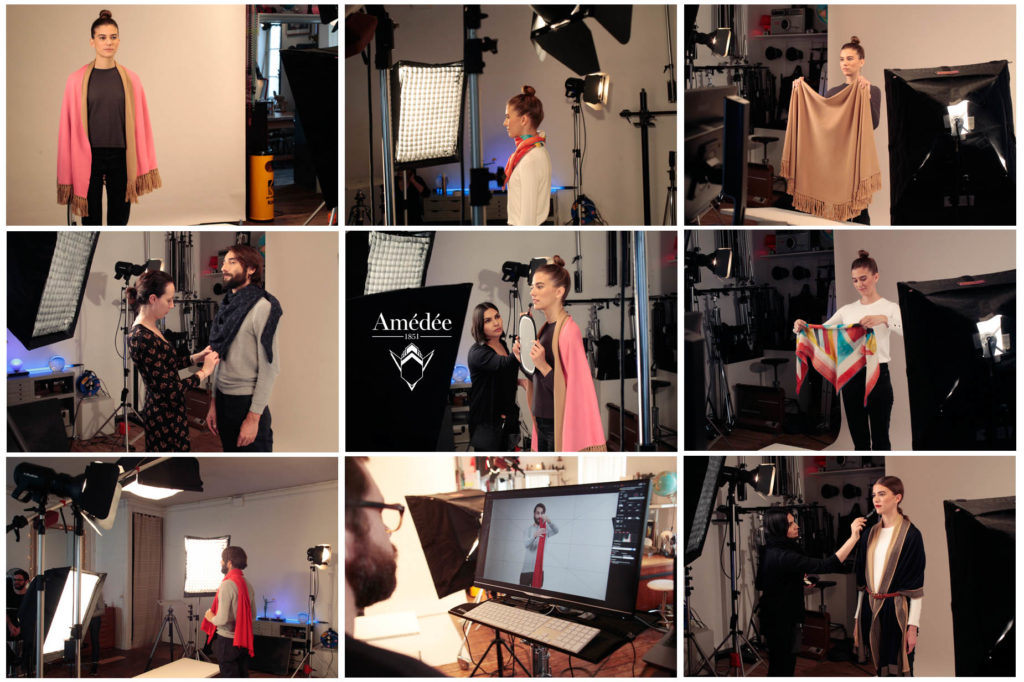 Launch of the web site and the online shop Amédée 1851
Ki M'Aime me Suive – Images Production

Photos & Video Clip for the play "And if we didn't lie to each other anymore"
Director Images Production – Photographer Fabrice Robin – Production Ki M'Aime Me Suive.
Exept Me Lingerie Paris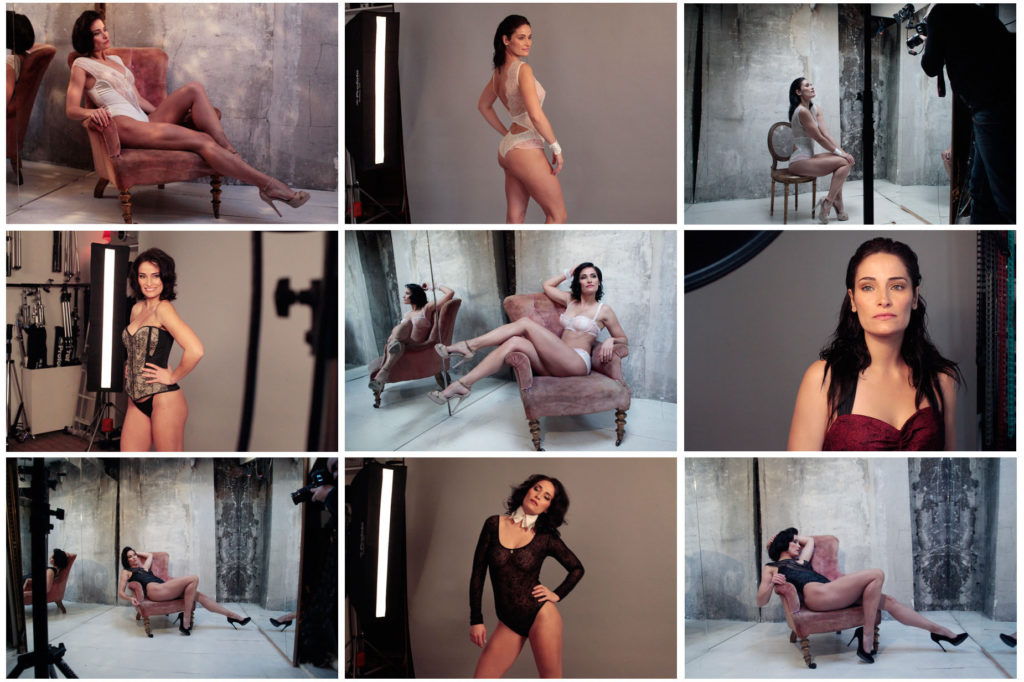 Lingerie Collection 2019 Exept Me – Designer Sylvie Schekler – Photographer Marc Antoine Harmeau –
Model Olfa – Make-up artist / hairdresser Frédèrique Philouze.
Haribo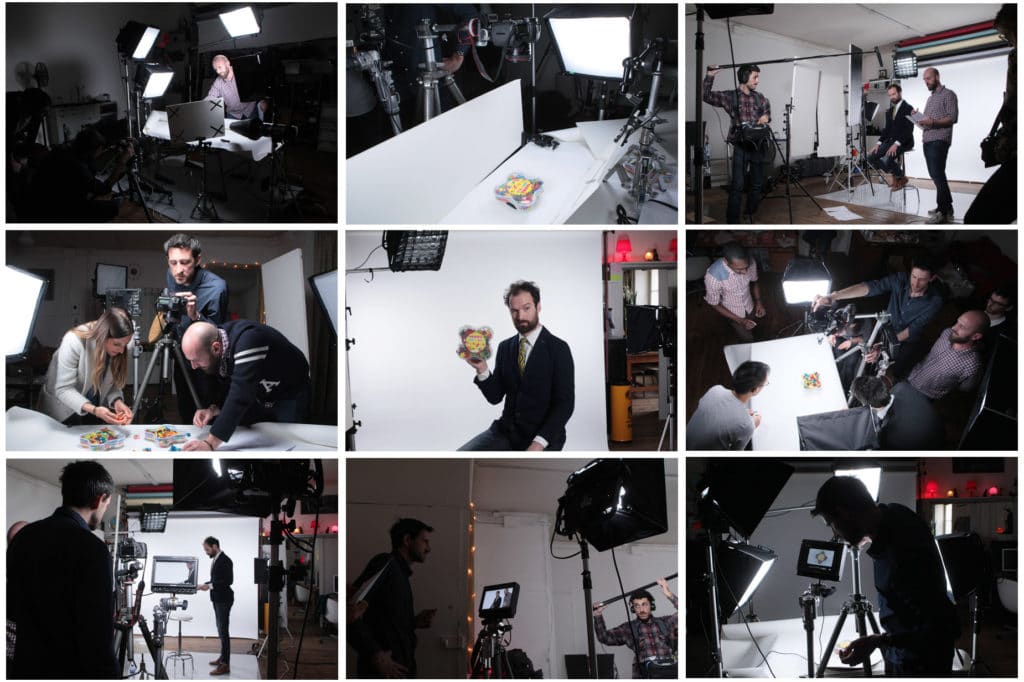 Video & Still Life Packaging Haribo – F Cinq Agency.
Kellogg's – Landor Agency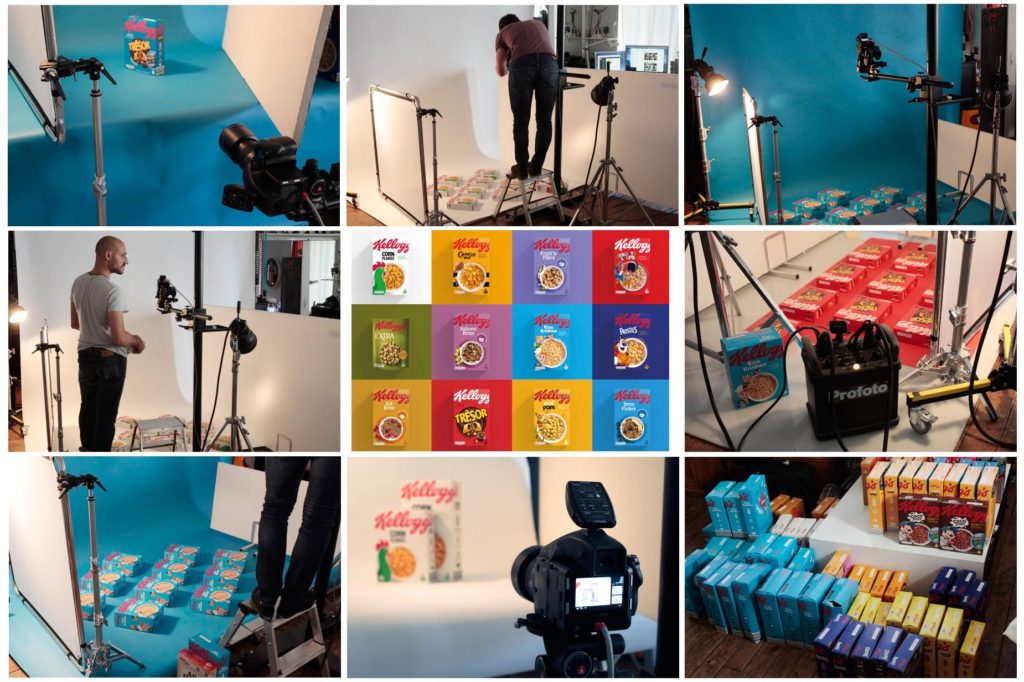 Kellogg's New cereal boxes packaging for Europe – Landor Agency – Photographe Mathieu Levaslot – Lux Relief
Endeer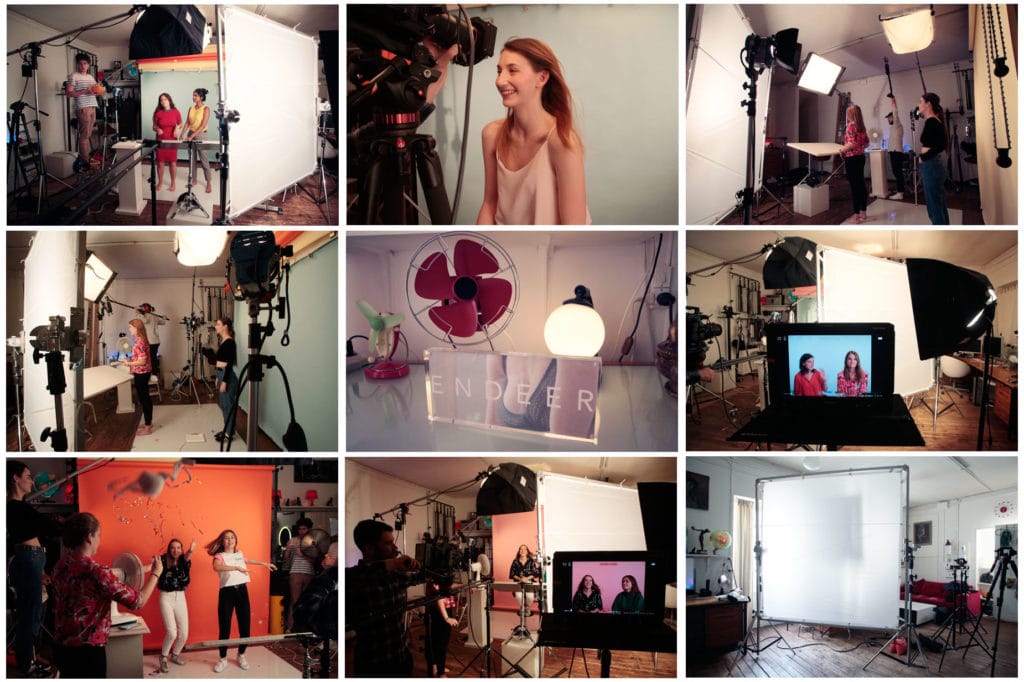 Endeer Lingerie – First size-free lingerie using 3D technology (Scanning & printing)
The Voice – Lou (singer)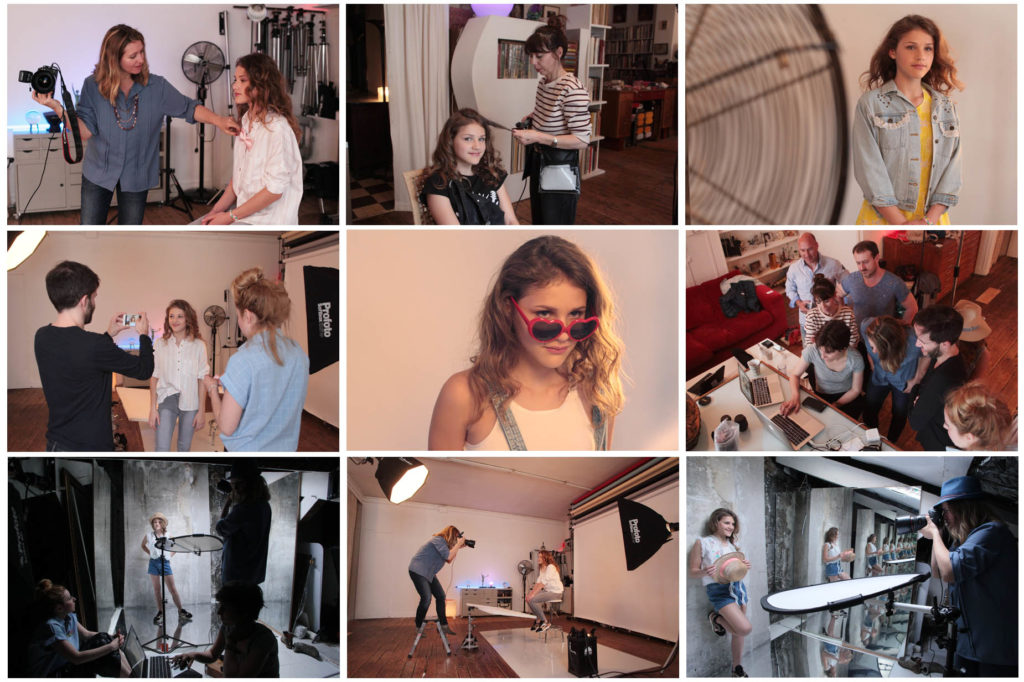 New LP of the singer Lou – The Voice Kids – Production Makam Production.
Ebay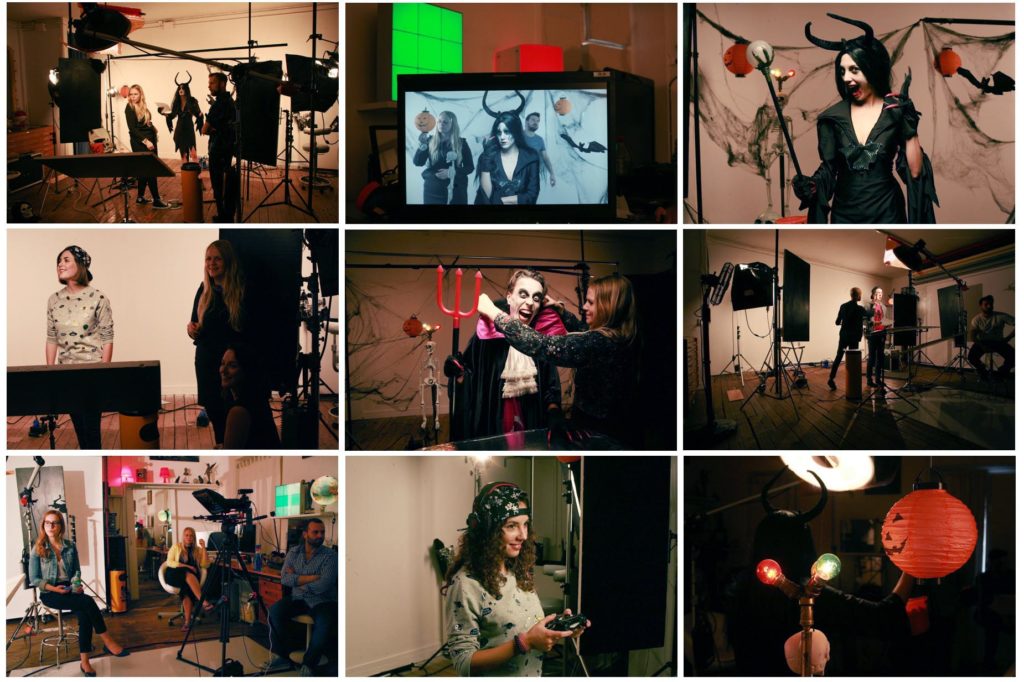 Ebay : Halloween Campaign :  Jin Agency.
Anne Mehany – Fashion Stylist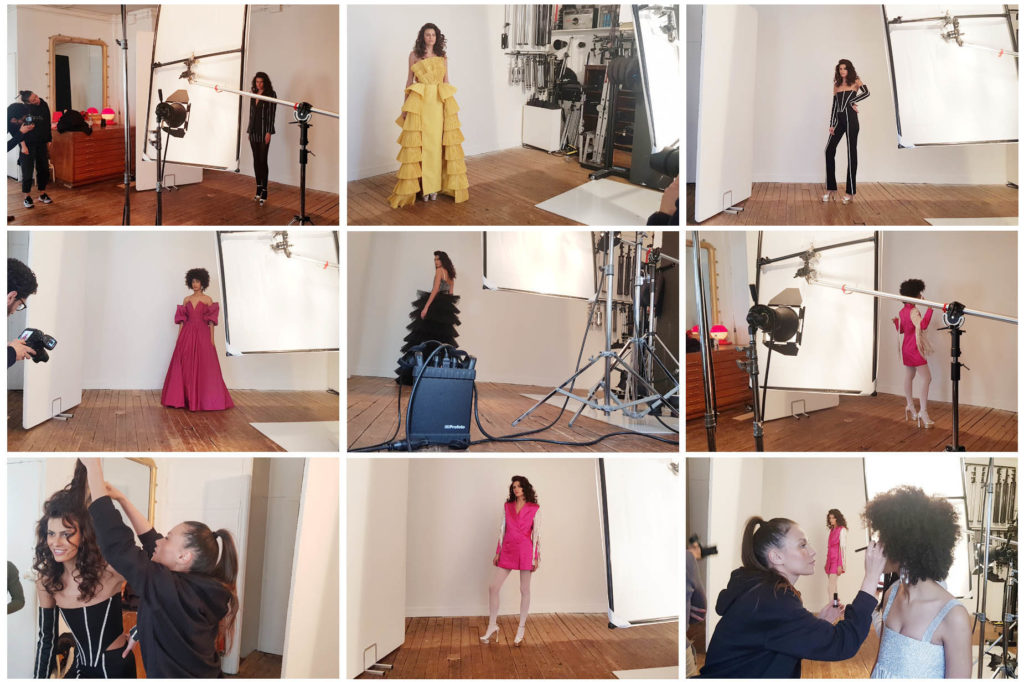 Anne Mehany : fashion stylist – Collection – Look Book & E-commerce – Makeup Christine – Photographe Ämr Ezzeldim..
Thibault Cauvin – Sony Classical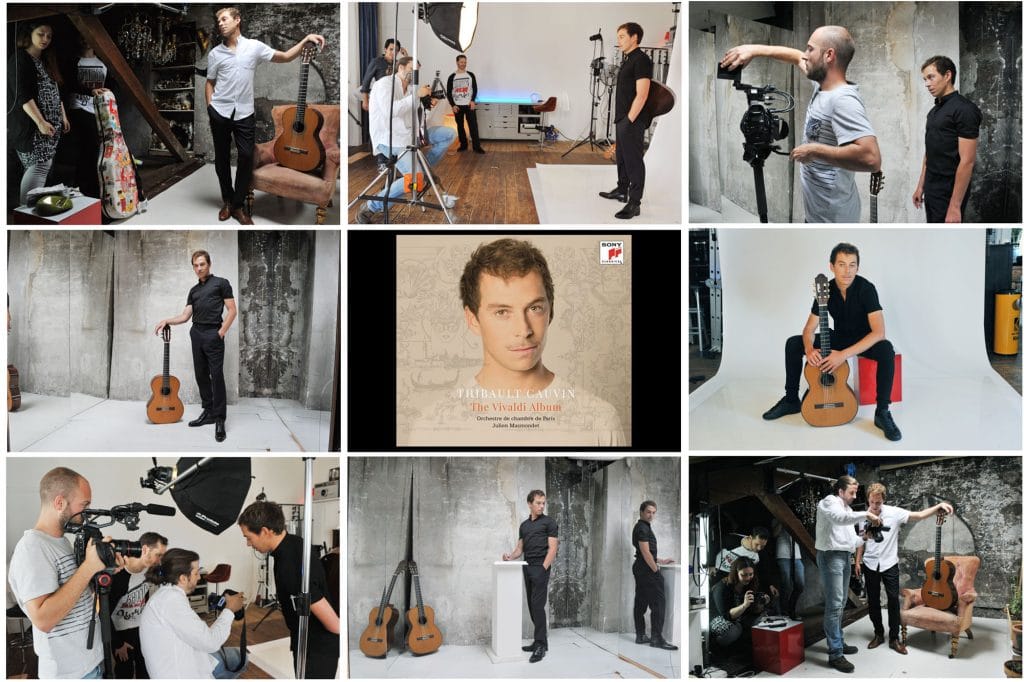 New album of Thibault Cauvin – The Vivaldi Album – Sony Classical Ars Magna Production .
Elle Magazine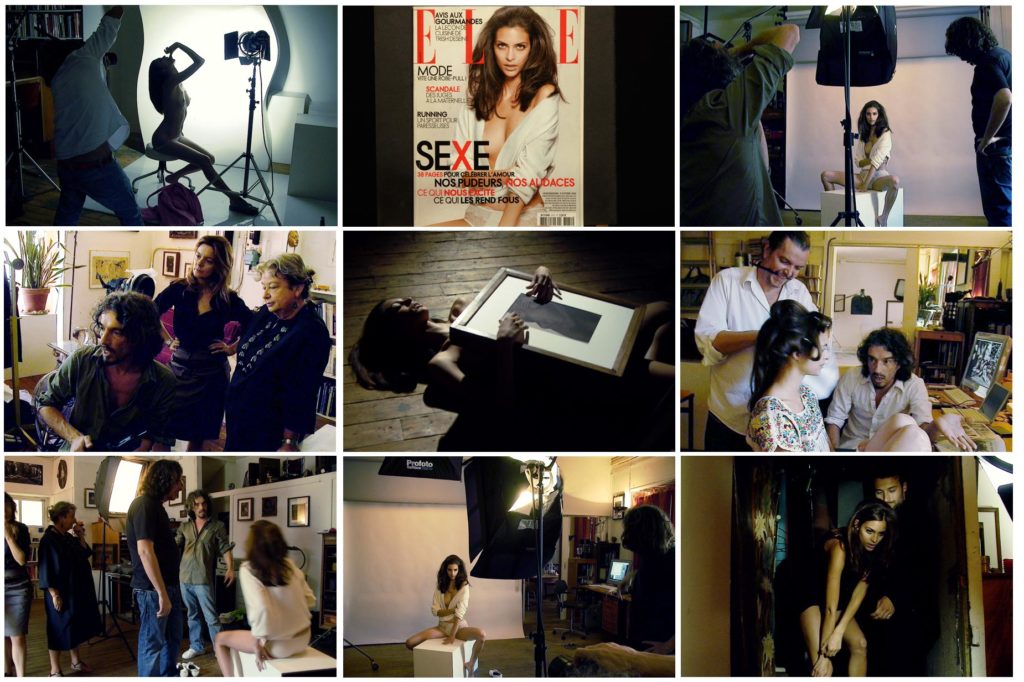 Editorial Elle Magazine by Riccardo Tinelli.
 Chanel Editorial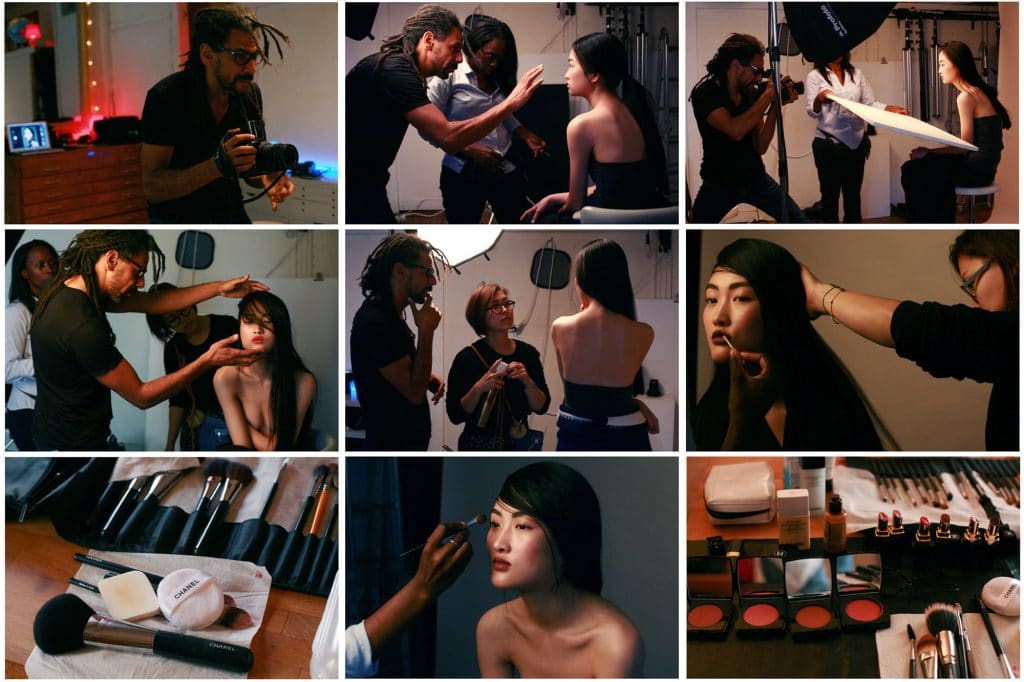 Chanel Chanel Editorial by photographer Eric Traoré – Agent Onirim
Rémy Martin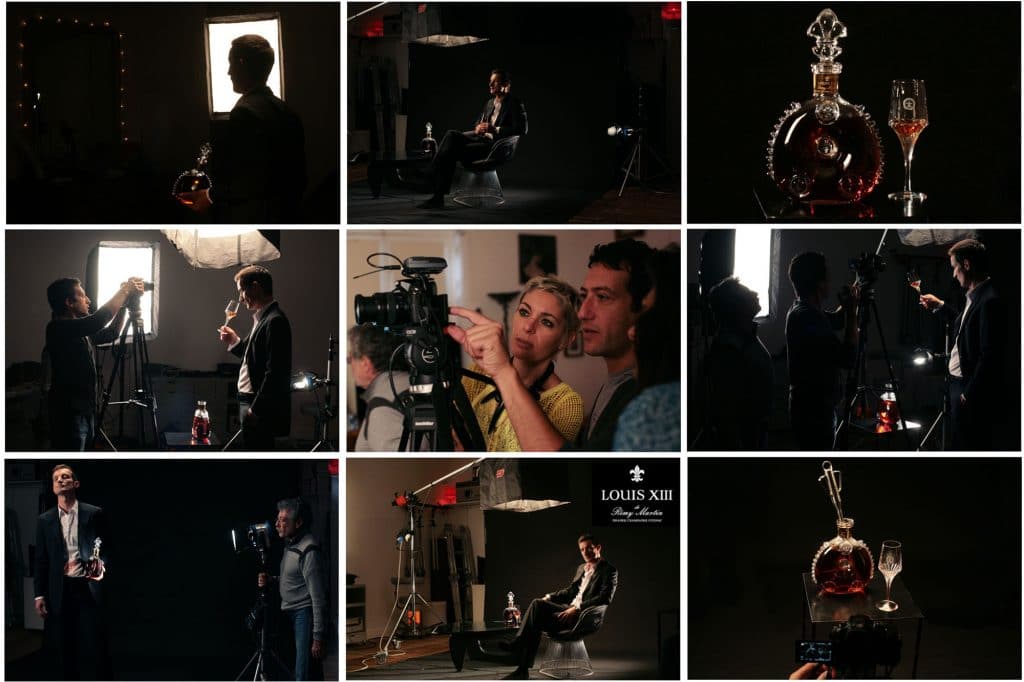 Rémy Martin – Video filming for the Cognac Louis XIII – Wimm production.
Frenzy Pictures

New album "Us" of Clément Bazin – Nowadays Records – Frenzy Pictures.
Robin Calt Production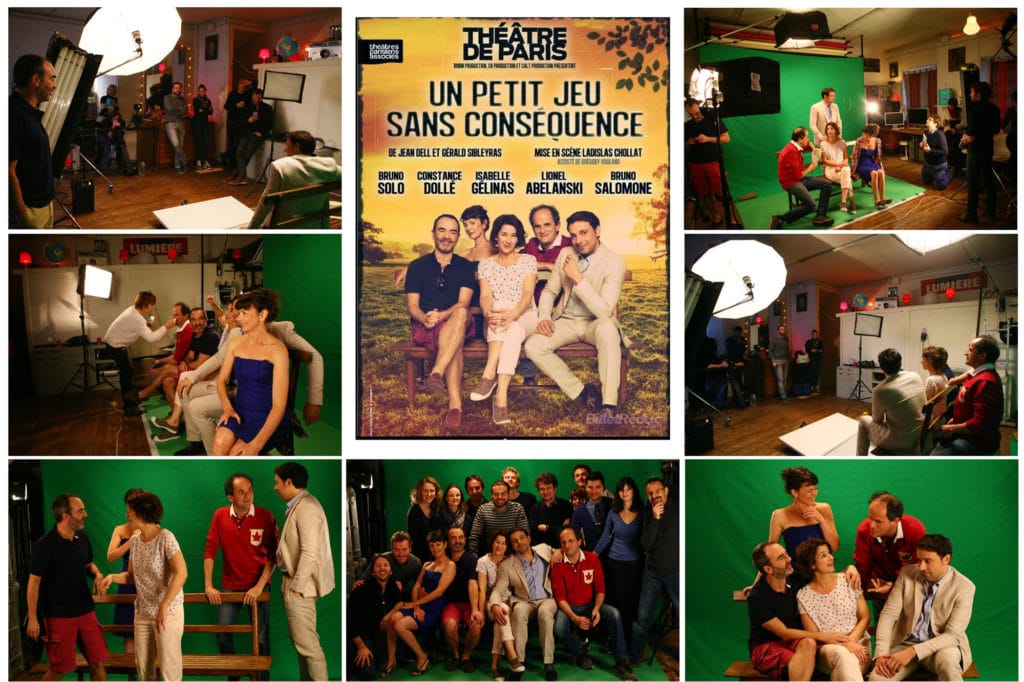 Billboard poster for theater play Un Petit jeu sans conséquences, with Bruno Solo, Isabelle Gelinas,
Bruno Salomone, Constance Dolle, Lionel Abelanski.
Antoine Elie – Universal Music France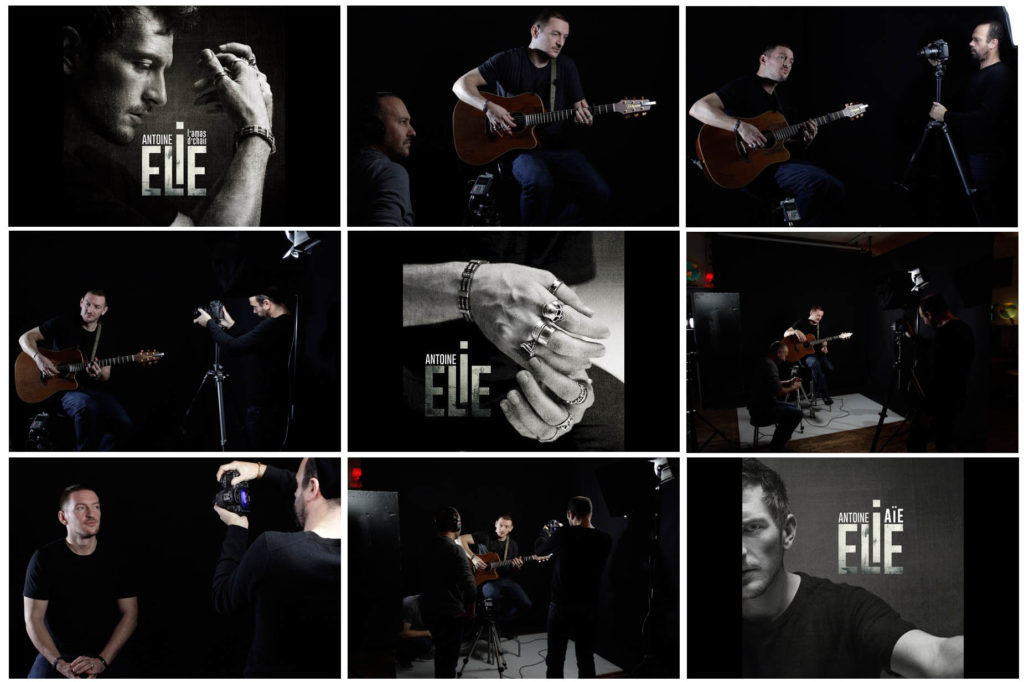 Antoine Elie – Video filming for his new album – Universal Music France – film director Marc Obi
Dim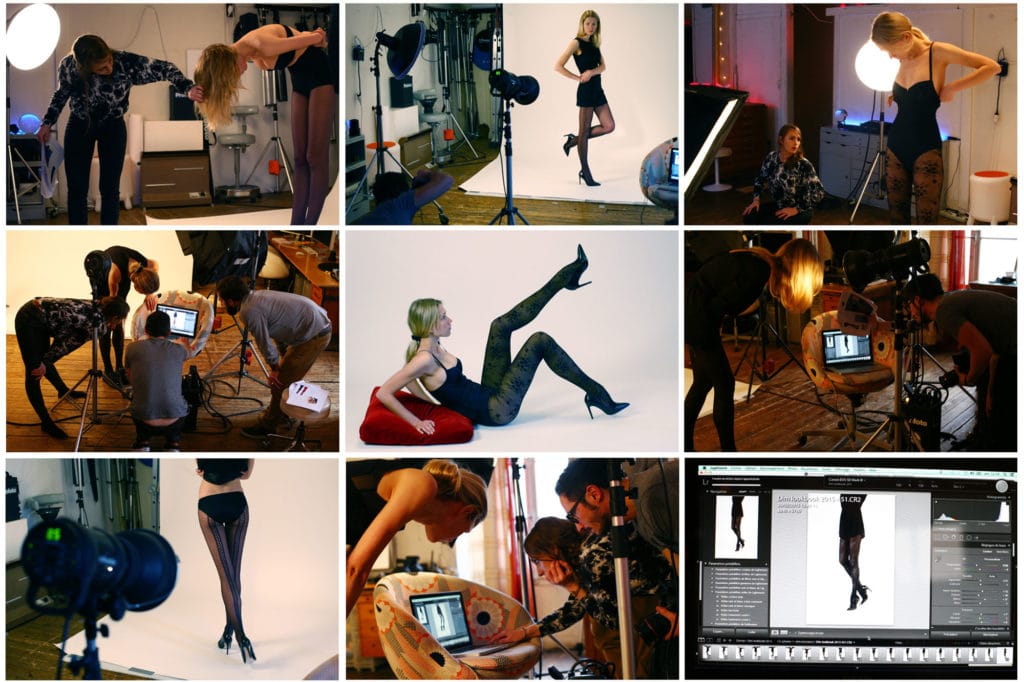 Dim – Woman's lingerie.
Atol Glasses – Raymonde Agency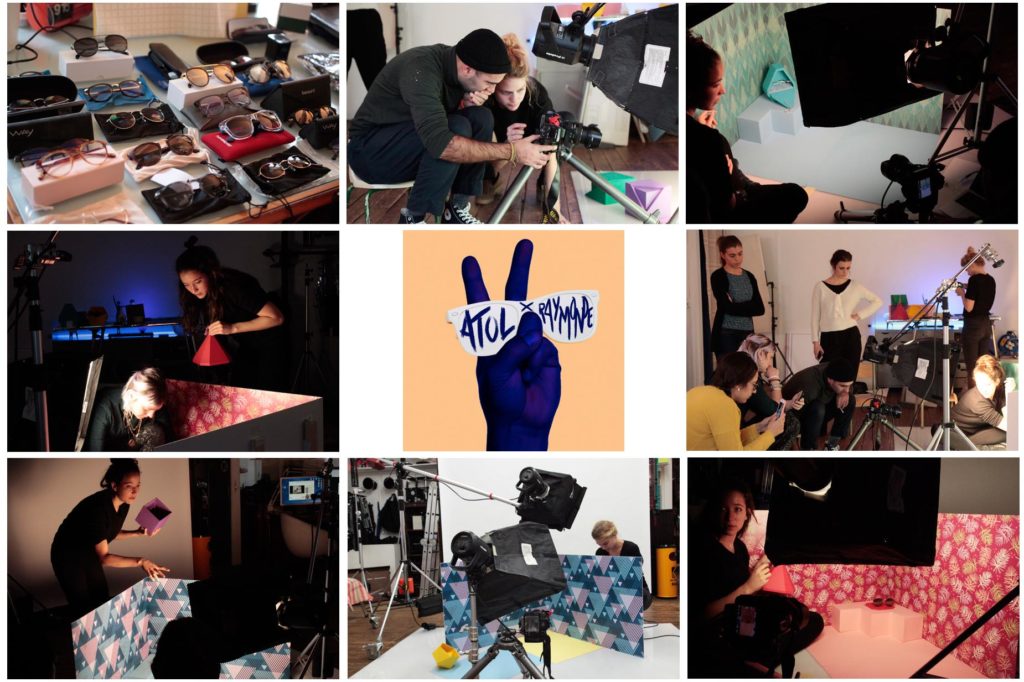 Atol Campaign for Social Networks – Production Raymonde Agency – Photographer Jean Baptiste Le Mercier –
Staff Production & Set Designer Margaux Maeght – Model Shona Nozolino – Art Direction Camille.
La Bred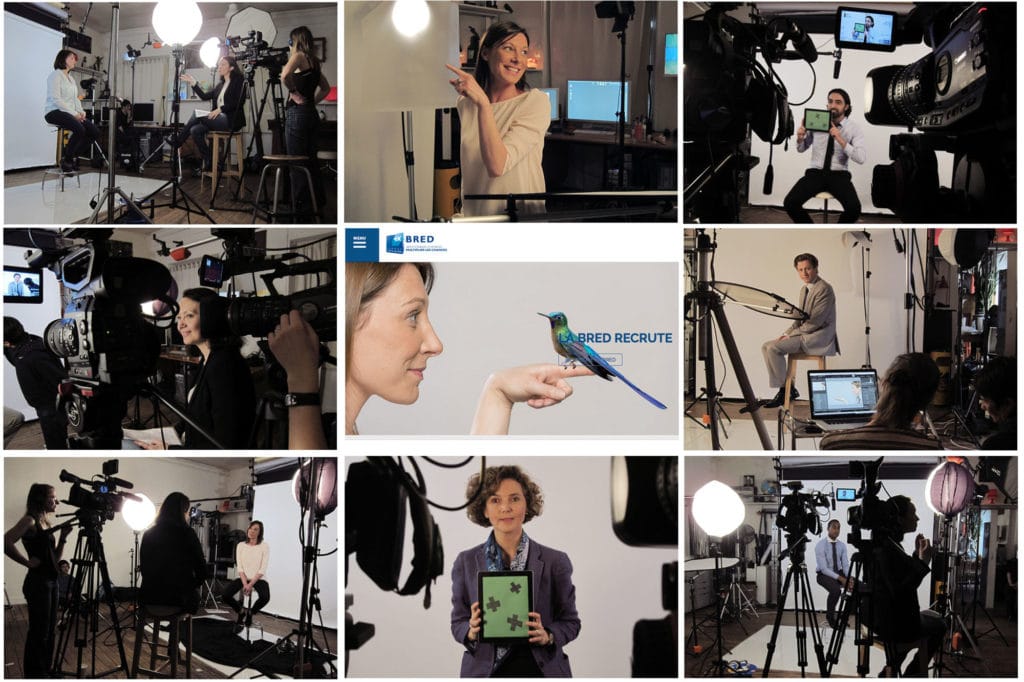 Photo & Video Campaign – La Bred Bank – 4Vents Agency.
Zadig Presse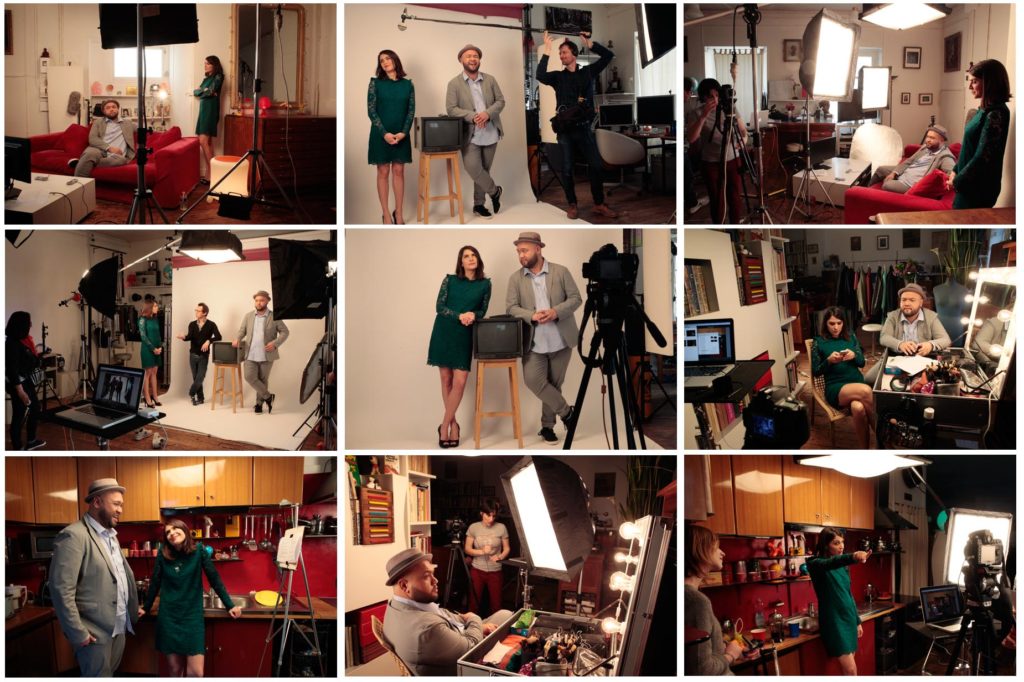 Pilot of Flash Talk show with Raphäl Yem Sonia Chironi directed by Zadig Presse Production.
HBO – BBC – France 2 – Premières Lignes TV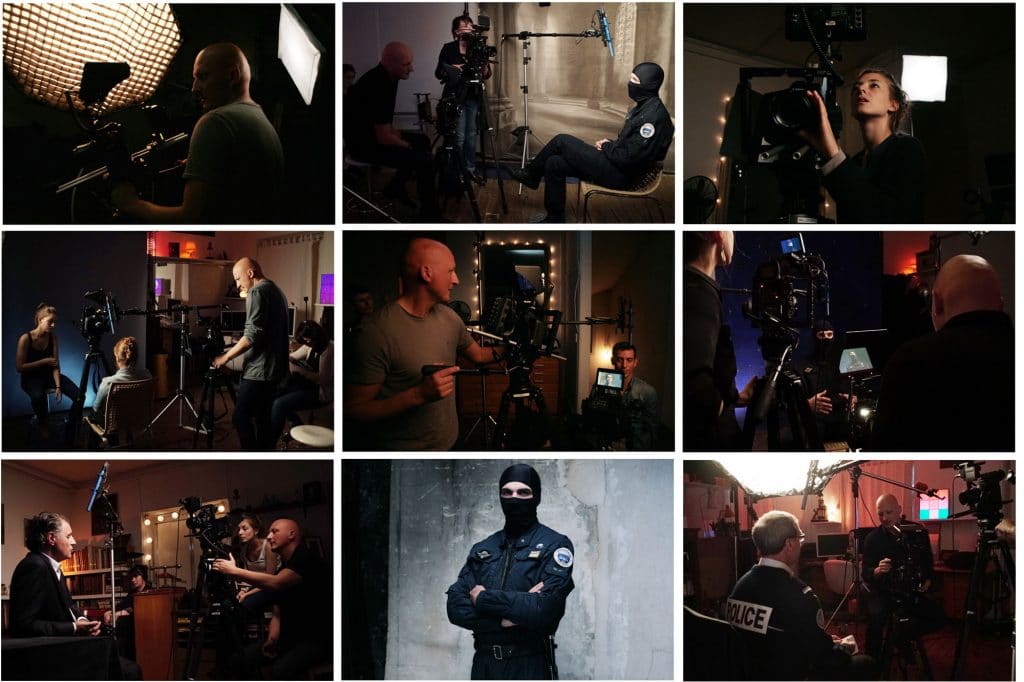 Documentary directed by Dan Reed (Amos Pictures) on the Charlie Hebdo attacks.
Report broadcast on Complément d'Enquête. Productions Premières Lignes Télévision, HBO and BBC.
Abylsen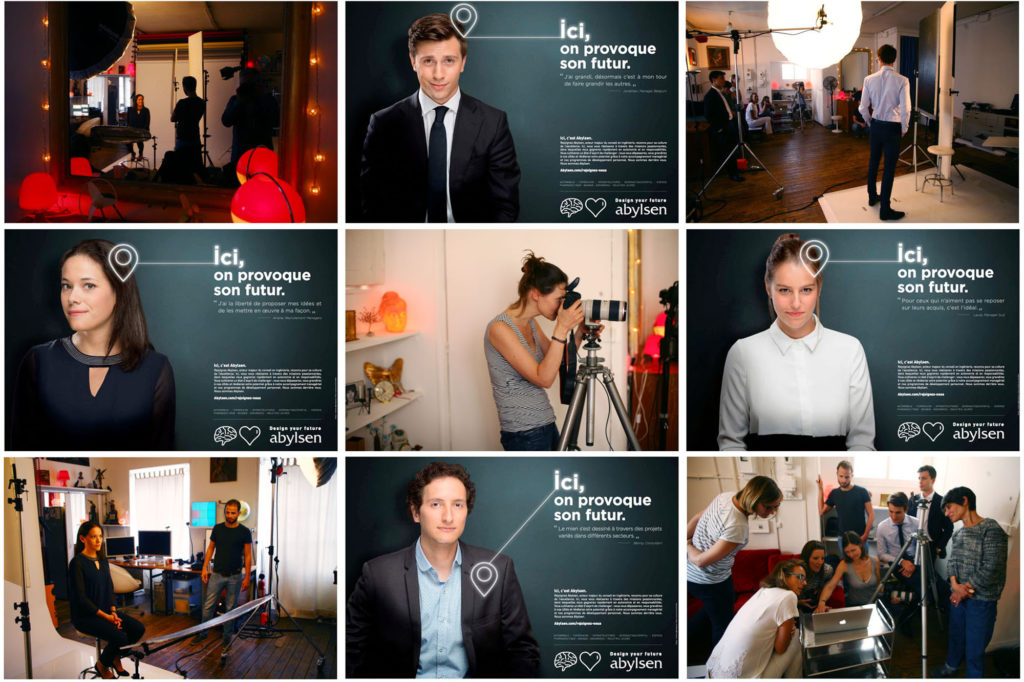 Abylsen Epoka & 4Vents Group Agency.
Commune de Paris 1871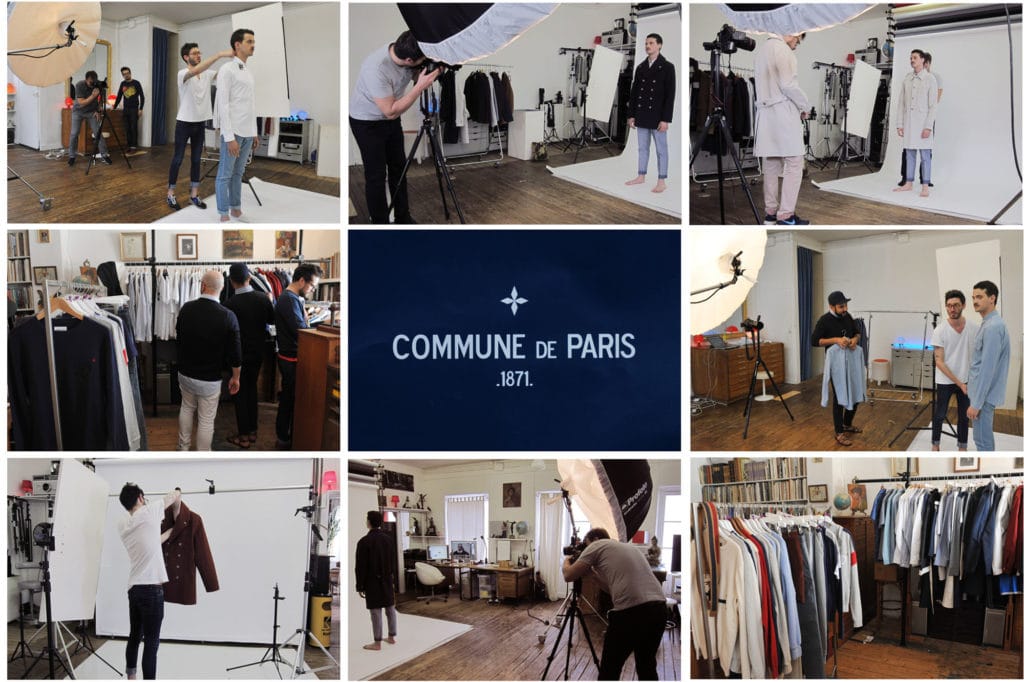 Commune de Paris 1871 – Winter collection.
Instagram Yves Saint Laurent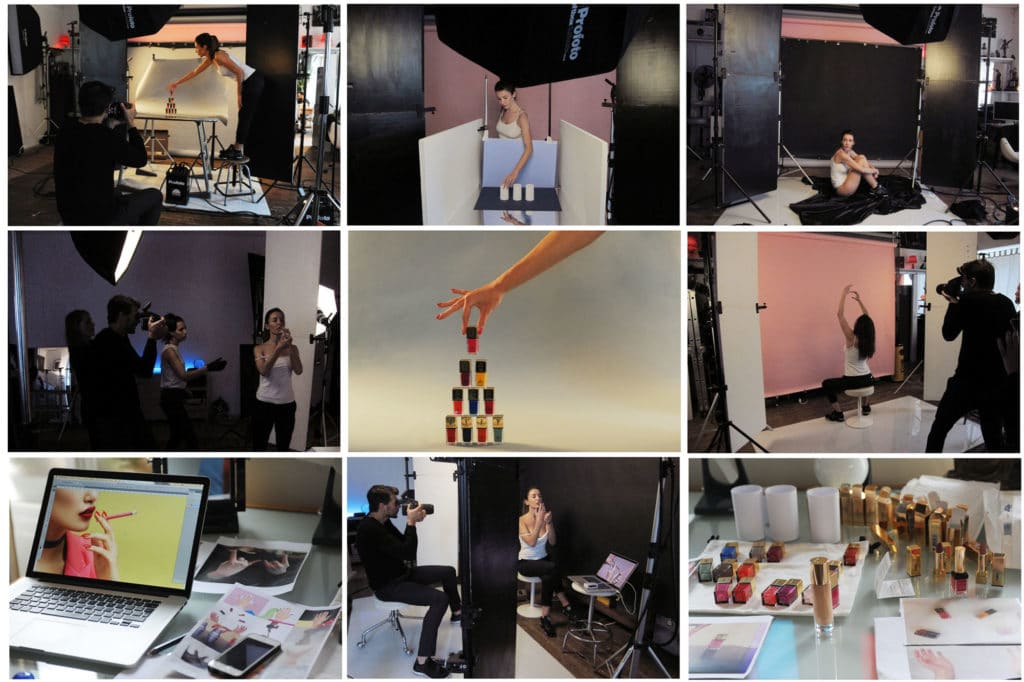 Yves Saint Laurent – Instagram – Razorfish Agency (Publicis).
Wei Weisheng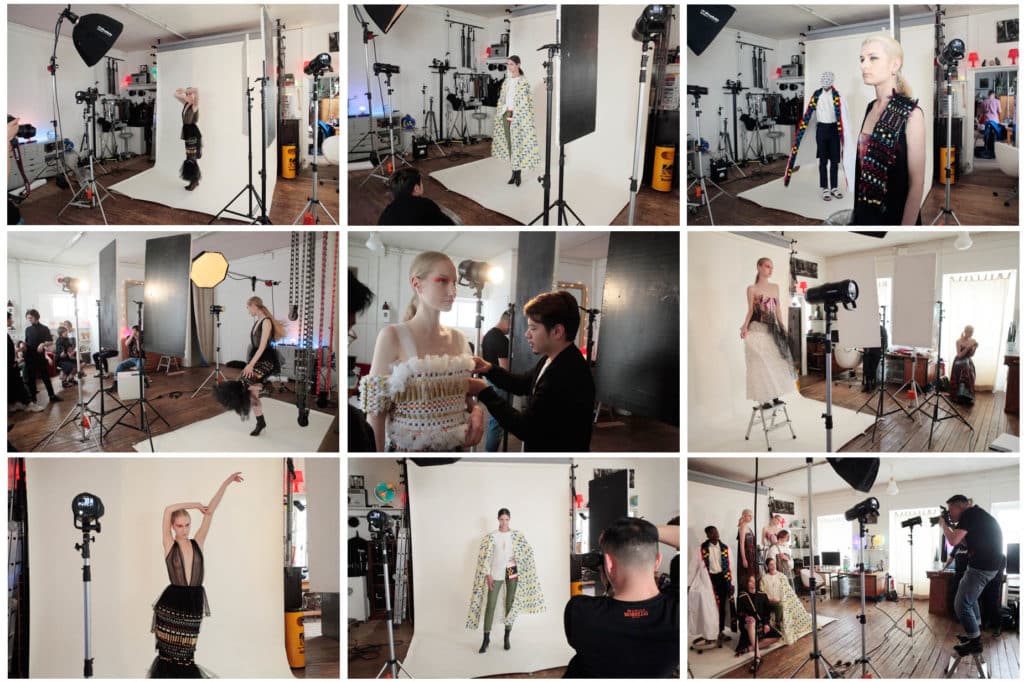 New collection of the fashion stylist Wei Weisheng – Photographer : Yang Wana.
Sony Classical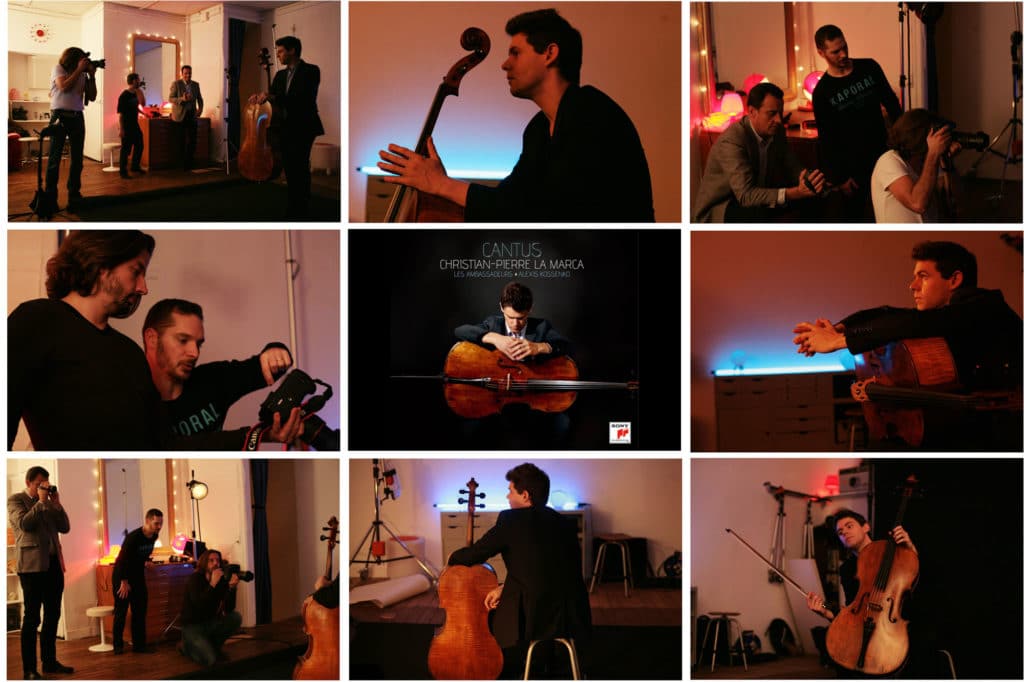 New LP of Christian Pierre La Marca : Cantus : Ars Magna Productions .
Tahiti
Communication and advertising campaign for the shower gel Tahiti.
Bérengère Saint Pierre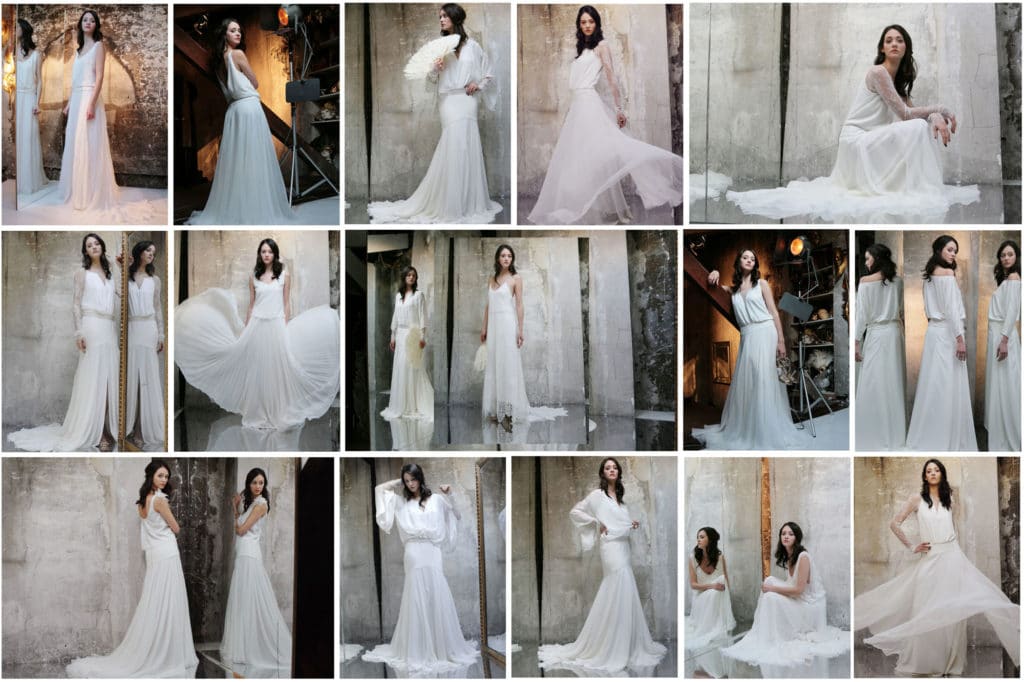 Bérengère Saint Pierre Collection – Creator and designer of Wedding Dress – Photographer Dominique Desrue
Philippe Perissé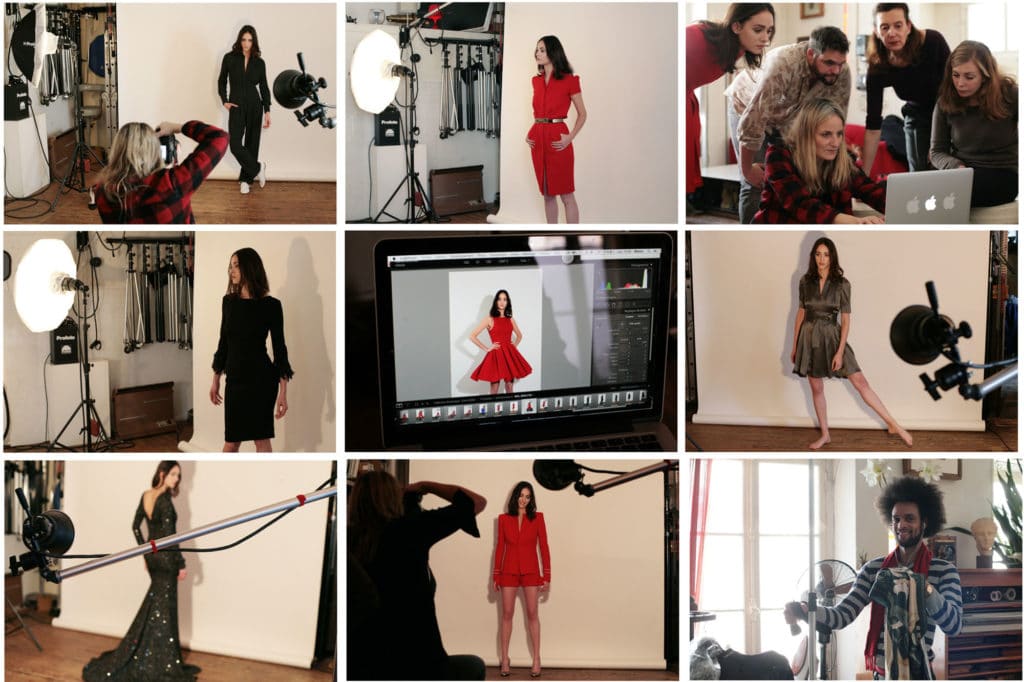 Philippe Perissé – Look Book – Winter Collection.
Lada Film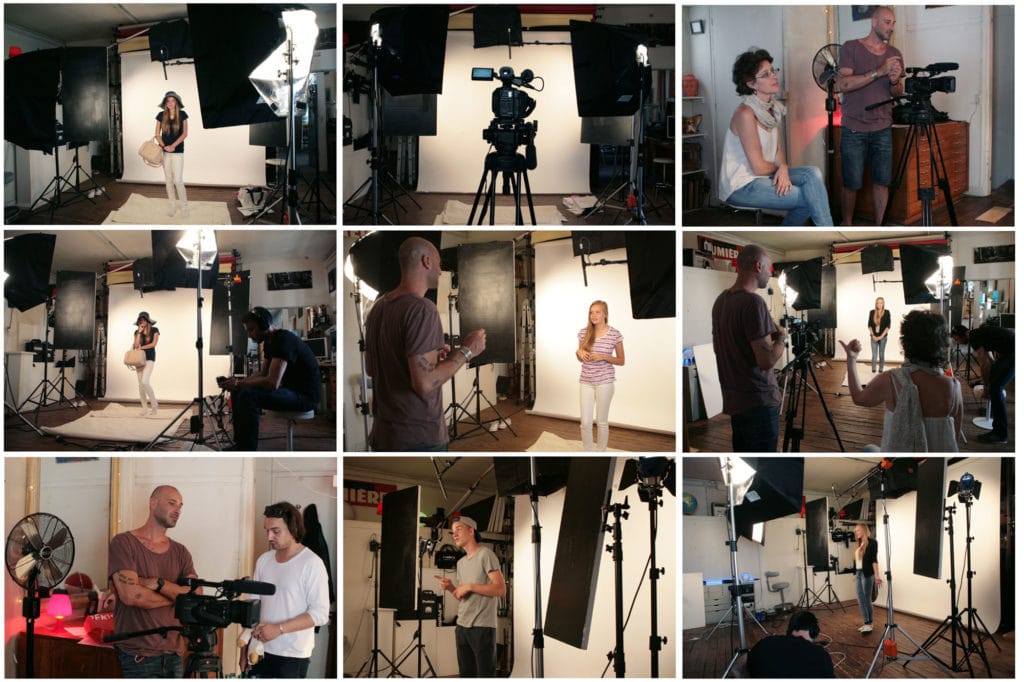 Lada Film Massimiliano Vana Agostini Scuola .
Cosmydor Paris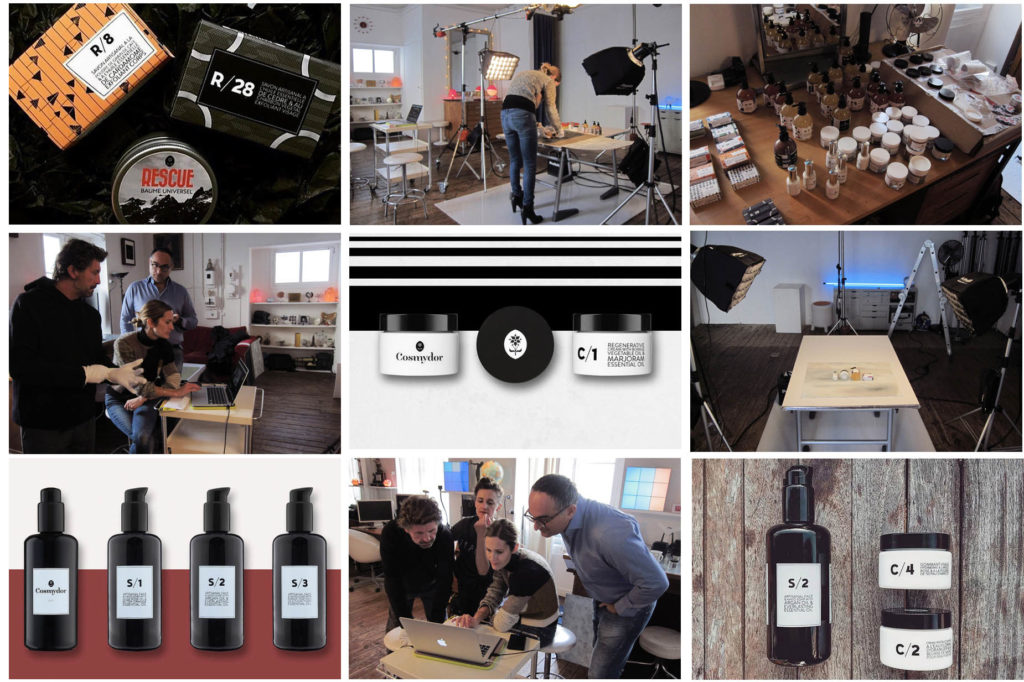 Cosmydor Paris – Packaging Cosmetics – Photographer Pascaline Dargant.
Harper's Bazaar Roumania

Editorial Harper's Bazaar Roumania – Photographer Anna Dalci – Model Sam Rollinson –
Makeup Tina Roivanin – Hair Leslie Thibaud – Editor Lil Bulgac & Andrei Iovu.
FHMT PHOTO – ECO DDS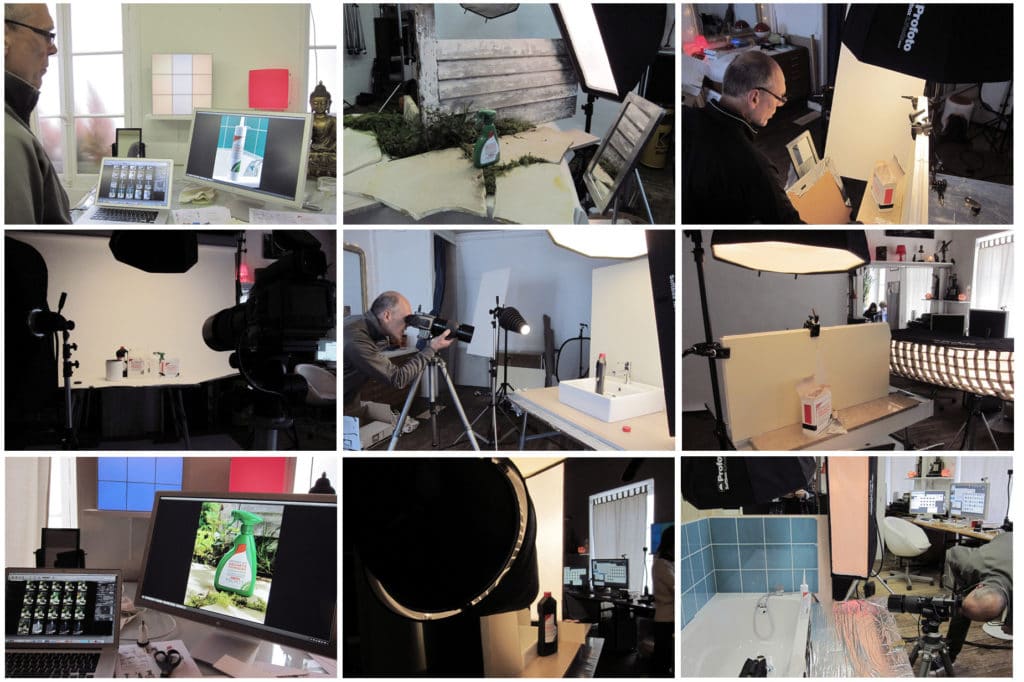 Advertising campaign for ECO DDS : Photographer : Michel Dubois : FHMT Agency
Clou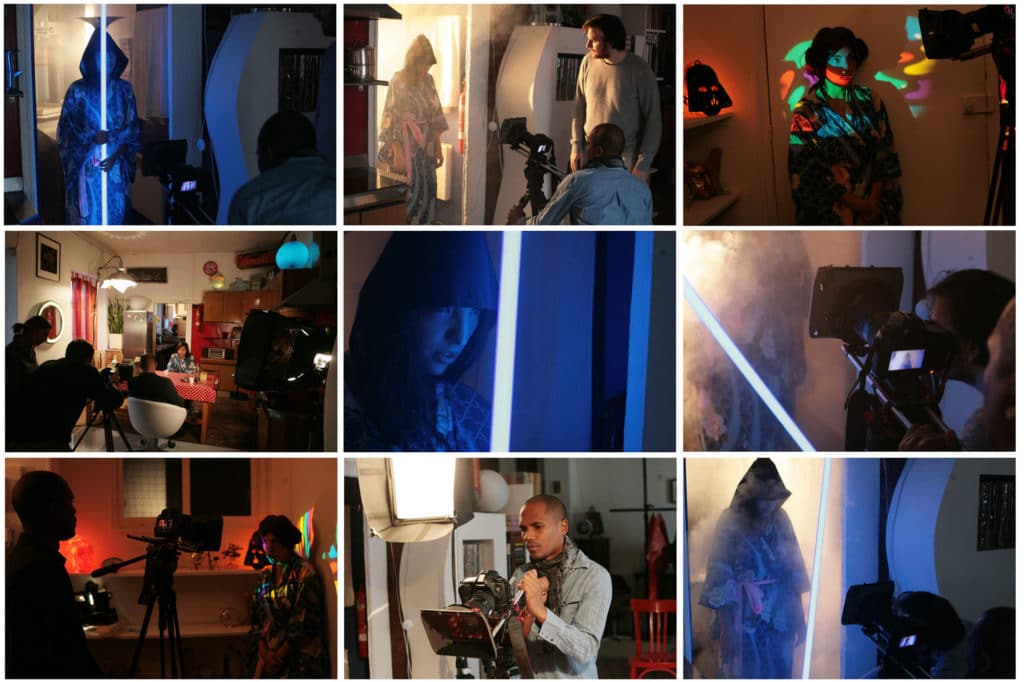 Clou – Singer Musician Interpreter – Video Clip by film director Mike Ibrahim.
Le Crime Productions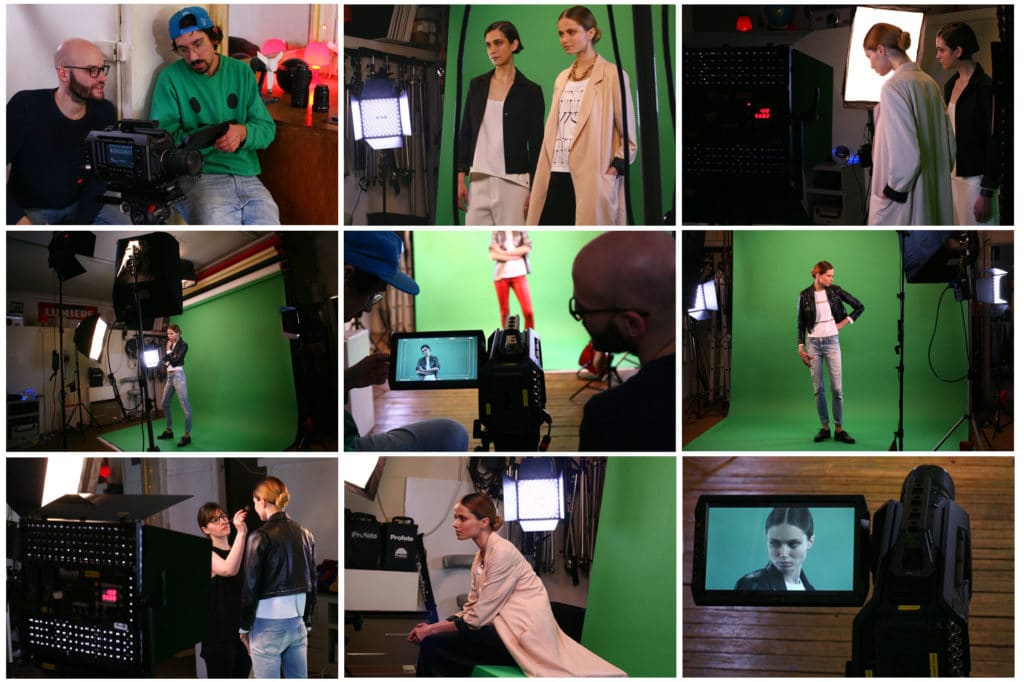 Le Crime Productions – Photographer and Film Director  Cedric Coldefy and Maxim Monti.
National Museums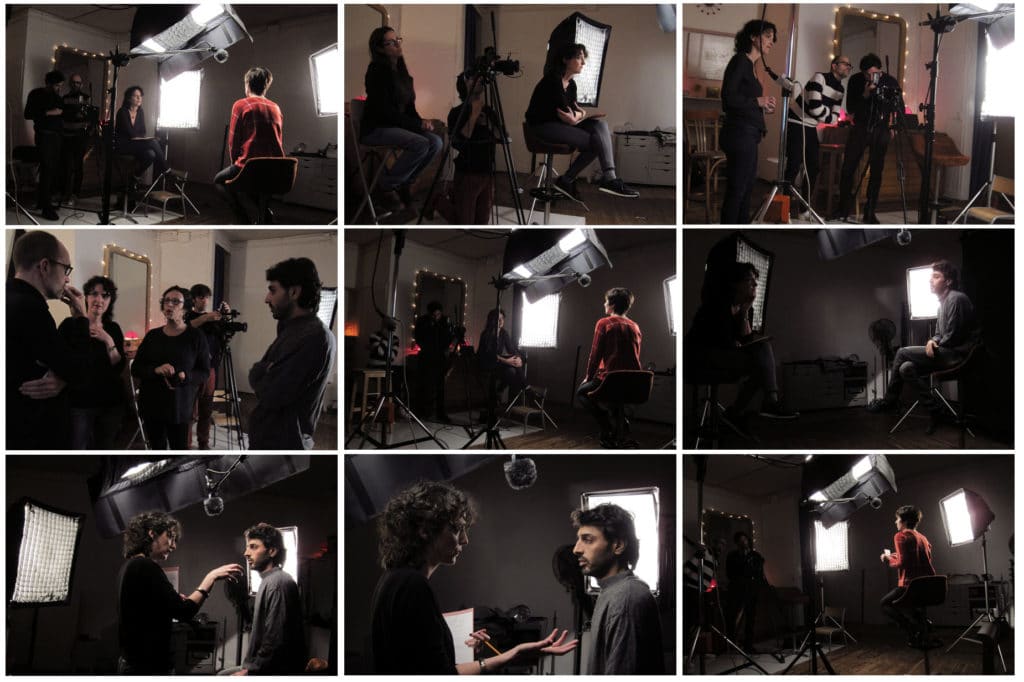 French institution National Museums – Video clip for a exhibition at the Museum of the Grand Palais in 2017.
Canine (Universal Music)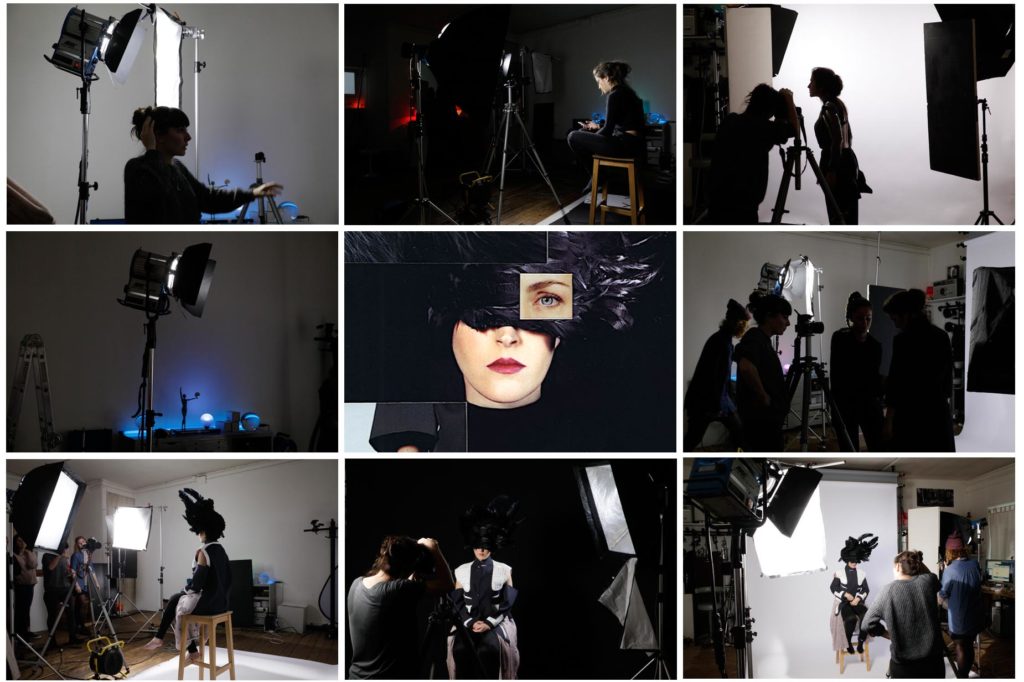 Canine : New album Twin Shadow : Photographer Marta Bevacqua
Asaf Avidan (Polydor)

Polydor Universal Music. Private show for the new album of Asaf Avidan : The Study on Falling.
Good Light Studio Photo Rental Paris
They trust us
Location Studio Photo Paris